The American Gaming Association (AGA) is the premier national trade group representing the $240 billion U.S casino industry, which supports 1.7 million jobs in 40 states. AGA members include commercial and tribal casino operators, suppliers and other entities affiliated with the gaming industry. It is the mission of the AGA to be the single most effective champion of the industry, relentlessly protecting against harmful and often misinformed public policies, and paving a path for growth, innovation and reinvestment.
Related Articles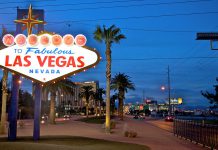 The number of American adults with a favorable view of the gaming industry has gained 4 percentage points from last year to a record.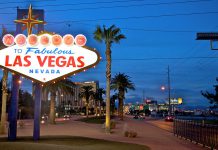 Casinos in the U.S. contributed $261.4 billion to the economy in 2017, a 9.5 percent increase since 2014, according to a study carried out by Oxford Economics for the American Gaming Association.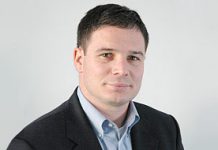 Geoff Freeman has stepped down as CEO of the American Gaming Association to become president and CEO of the Grocery Manufacturers Association.