Website: https://www.betfair.com.au/
Betfair Australia is an internet betting exchange. It's headquartered in the Northern Territory. The company is owned by ASX-listed Crown Resorts Ltd, who are the creators of Crown Casino in Melbourne, and Crown Casino Burswood in Perth.
Related Articles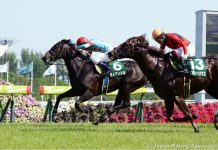 Betfair Australia said it was pulling the ability to allow bets on Japanese horse racing after pressure from the country's racing body.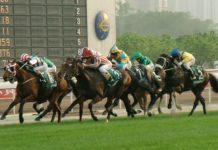 Betfair Australia has been ordered to stop offering bets on Hong Kong racing in a cease and desist order from the Hong Kong Jockey Club.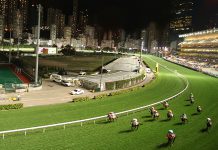 Betfair Australia plans to start exchange betting on horse racing in Hong Kong from Sept. 1, according to media reports. 
Australia's online bookmakers are stepping up their efforts to sway government leaders in Victoria from adopting a point of consumption tax, local media reports. While supporters of the point of consumption tax say it would "level the playing field" for gambling operators in the country, an industry group of Australian bookmakers is calling it a […]
Former NSW premier Barry O'Farrell has been appointed the chief executive of Racing Australia, local media reports. Mr O'Farrell will replace Peter McGauran as the head of the horse racing industry's peak body on an annual salary of A$350,000. Mr O'Farrell was most recently known for his inquiry for the federal government into online betting, […]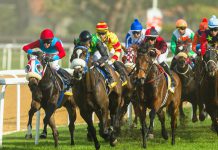 Betfair Australia has confirmed it will be moving its operations to the Northern Territory, the NT News reports. Betfair, which plans to make the move on September 20, it currently operating from Tasmania. The betting exchange decided to make the move after the Northern Territory Parliament amended legislation to allow for betting exchanges in April. […]
Australian racing is in the midst of one of the biggest changes in its long history as the nation's two biggest states – New South Wales and Victoria – wage what the media have dubbed a "turf war" and behind which lies two different approaches to the business of betting.