Related Articles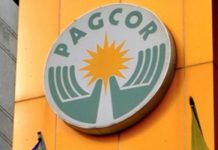 The Philippines market regulator may be considering regulation to allow local Filipinos to gamble online to make up for plummeting revenue from the country's legal gambling outlets, according to industry sources.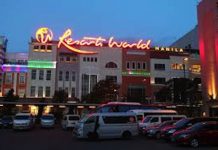 The attack on Resorts World Manila, a likely public smoking ban and a proposed casino entry fee are putting pressure on the Philippine gambling industry. It was the best-performing in Asia last year and tipped again for strong growth, but smoking bans have never been known to produce a positive effect on revenue, while the attack hits a country that has long struggled with the perception it is not safe.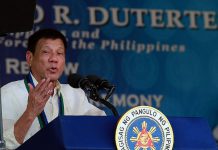 Online gambling operators in the Philippines are facing a lack of clarity and regulatory confusion amid President Rodrigo Duterte's clampdown on unlicensed sites. Since coming to power in June last year, Duterte has caused no end of confusion for online gambling operators plying their trade in the country. Back in December, he announced plans to pull down the shutters on iGaming sites, claiming they had no positive impact on the economy.