Related Articles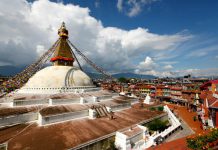 Nepal has proposed new regulations to tighten oversight of its casinos, just five years after passing legislation to govern the sector, though some local operators have expressed disappointment at a ban on locals and high fees.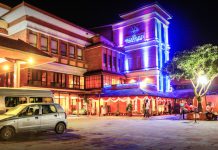 Nepal's economy is forecast to grow at the fastest pace in 20 years in 2017, with tourism arrivals also recovering, helping to attract foreign investment into its casino sector. Foreign investors are now moving back into the country and the casino sector. During the Nepal Investment Summit  in March a total of $13.7 billion was pledged in foreign direct investment, with the bulk from China. About $10 million was earmarked for tourism and casinos are reopening.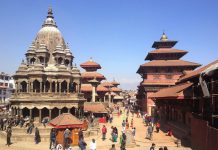 Nepal's casino industry is forecast to bounce back in 2016 after a devastating earthquake last year and an unofficial border blockade imposed by India. According to Union Gaming Analytics, an industry consultant, the Indian market could have the potential for US$4 billion in gaming revenue and Nepal casino insiders say operators are perfectly positioned to attract those players.The industry in Nepal has faced a tumultuous few years, with the government shuttering all casinos in 2014 after failure to comply with new regulations and pay outstanding license fees. The casinos began reopening in 2015, with many under new management, only to be hit by an earthquake in April, followed up by an unofficial border blockade by India.