Home
Deloitte Touche Tohmatsu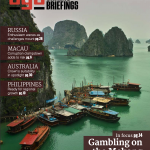 Before the Covid-19 crisis, tourism in the Greater Mekong Sub-Region was at a record high, on track to welcome 80 million visitors in 2019, generating some $90 billion in revenue.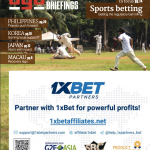 IN FOCUS: SPORTS BETTING Ball games bounce back. Major sporting events are slowly ramping up around the world and with them the drama and surprises, not all of them good for sports betting operators.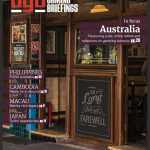 IN FOCUS: AUSTRALIA Reopening pubs, online rethink and reflections on gambling behaviour The country tackled the first wave of the epidemic with relative success, however,...