The primary purposes of First Cagayan are:To operate, manage, supervise, establish, own, acquire, purchase, lease tourism-related facilities and activities which shall include games, amusements, recreational sports, internet games, casinos, golf courses and others at the Cagayan Special Economic Zone and Freeport in the Municipality of Santa Ana and the neighboring islands in the Municipality of Aparri, Province of Cagayan; and other areas that may hereafter be included as part of the Zone.To establish and set up a Network Operation center/Hub with its internet server including web sites, gaming software, application programs, administrative software, hardware, internet, as well as telecommunication connections, collection payment system and toll free telephone operations, all in connection with the development, operation and conduct of internet and gaming enterprises and facilities.To regulate and monitor on behalf of CEZA all activities pertaining to the licensing and operation of interactive games.
Related Articles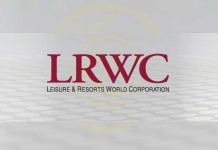 Leisure & Resorts World Corp, which operates bingo parlours and online gaming in the Philippines, reported a drop of 18.9 percent in gross profit in the first quarter, due to Covid-19 mandated lockdowns.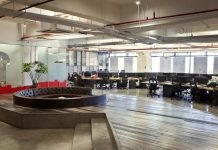 Growth in online gambling in the Philippines is driving a real estate boom in Manila, which is now spilling over to the island of Cebu, as operators seek more space and cheaper prices. The ascent to power of mercurial President Rodrigo Duterte in 2016 cast a shadow over the country's online gambling industry, amidst threats […]
Leisure & Resorts World Corp. said its Q1 profit dropped nearly 70 percent following its divestment from the City of Dreams, non-recognition of deferred tax assets and pre-opening expenses from a planned casino on Boracay.