Founded in 1994, Fonbet is a leading online betting company in CIS countries. Fontbet thousands of live events daily, having more than 300 traders as company's employees. It offers live and pre-match odds for sports, virtual sports and cybersports betting.
Related Articles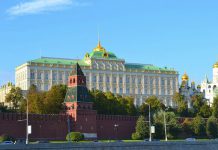 Russia's Federal Antimonopoly Service is taking action against web-search company Yandex for distributing gambling ads by Fonbet during the FIFA World Cup, local media reports.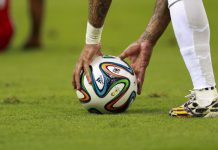 With the football World Cup finally at a close, Russian bookies are finding their profits are lower than expected, despite a surge in volume. Russian gambling analytics portal Bookmakers Rating estimated that bets worth up to RUB250 billion ($4 billion) were taken during the tournament, including in the illegal segment – bookmakers not legally registered […]
Digital Sports Tech, a B2B provider of next generation sports betting solutions, has entered the Russian market for the first time via a deal with the country's largest sportsbook operator, Fonbet. Under the deal, Fonbet will integrate the supplier's ground-breaking player proposition betting product, Player Props, into its sportsbook, with the UI fully translated into […]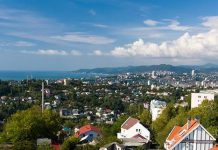 Russia's second TSUPIS has become fully operational, according to a payment service provider headquartered in Cyprus. Established by the Russian government, TSUPIS is the centralized payment processing system to handle all online gambling transactions. The first TSUPIS in Russia was officially launched by bookmakers association First SRO in February 2016 and currently has 540,000 identified […]
Russian bookmaker Fonbet has launched its new online sports betting service bkfon.ru, becoming Russia's sixth licensed operator, SBC news reports. In order to comply with Russian online betting laws, the new Fonbet property will adhere to strict payment processing regulations monitored by state regulators, which will see bkfon.ru channel its transactions through the centralised TSUPIS […]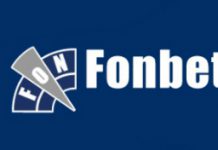 Gaming and betting solutions provider BetConstruct has signed an agreement to provide its Live Scouting Data Service to Fonbet. BetConstruct will deliver Live Scouting Data provided by its partner Megafeed. Through its collaboration with Megafeed's scouting network of 750 match reporters from all continents, BetConstruct provide live data from 4,000 matches every month. The partnership […]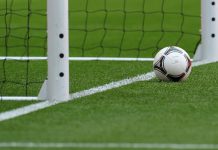 Russian sports betting operator Fonbet has agreed terms with the National Football League  to become the title sponsor of the Russian second division for season 2015/2016. The agreement comes as Russian authorities have relaxed rules on advertising of sports betting services to national consumers. The 20 team division will be officially labelled the 'Fonbet Russian […]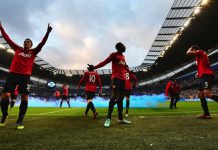 Russia's bookmakers see their future as being online, with some major players closing down traditional betting shops to focus on the interactive sector. This year's Russia Gaming Week reflected that trend with some bookies saying they had eschewed booths at the show to channel funds instead to the development of online services.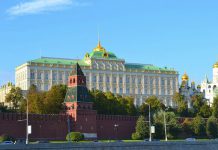 Russian bookmakers continue to struggle with a tangled web of regulations aimed at controlling the online market, with a new centralized online payments hub coming under fire for being overly complicated.