Hero Poker is a Philippines-focused online Poker website. It was founded on January 23, 2011 by David Jung.
People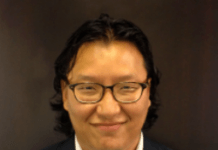 David Jung is the managing diretor of Hero Poker.As the former PokerStars regional marketing director of Asia, Jung is credited with establishing the Asia poker industry through the successful establishment of the Asia Pacific Poker Tour and founding the Macau Poker Cup. He is a former senior management consultant with PwC in Korea.
Related Articles
Twenty-seven elite 2v1 players from all over China battled in China's first professional 2v1 Poker game tournament for RMB1 million (US$145.4 million) in prize money, held in HuangShan. Held on Dec. 30, 2016, the first place winner walked away with RMB500,000 (US$73,000), the largest 1st prize ever to be won in a 2v1 tournament. The […]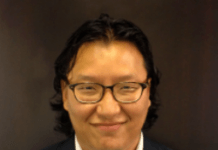 A second casino in Korea permitting the entry of locals will "destroy the country", an international gaming expert warns. In an interview with Korea Herald during G2E Asia in Macau last week, David Jung, Chairman of Hero Poker said allowing a casino to open within urban areas in Korea is a "dangerous idea". "If they […]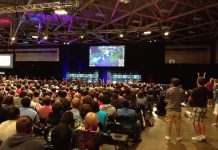 Southeast Asia has the world's fastest growing eSports audience, with signs the region's land-based operators are beginning to take an interest in how to tap into the potential of this, and other skill-based products, to reach a younger demographic. 
Many of Europe's biggest online operators have rolled out Asian-themed content into their domestic markets in recent months, as the Asian diaspora becomes an increasingly valuable demographic in regulated jurisdictions. However, their efforts may also enable them to steal a march on rivals should Asia regulate its online markets.