Jade Entertainment and Gaming Technologies, Inc. is located in Manila's bustling central business district, Makati City, and has been rapidly building a solid reputation as a trusted provider of electronic gaming machines and other gaming technologies. Jade has, since its inception, taken giant steps towards becoming a 'one stop shop' for operators seeking to invest in their properties through the latest generation products and services."
Related Articles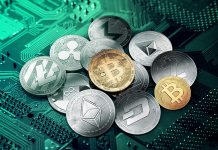 Since it was created more than a decade ago, bitcoin has found itself caught in the unenviable nexus between exciting innovation on the one hand, and controversial disruptor on the other.
The Philippines has been one of the best-performing gaming jurisdictions over the past five years and is expected to continue to outperform, despite rising regional competition, as the country's operators expand.
There's growing concern that China may launch a crackdown on the streaming of casino games into the country next year, potentially dealing a major blow to the booming industry in the Philippines and Cambodia.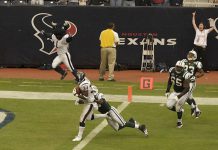 There is no question that the global sports betting market is massive and growing fast. According to figures from respected statistics company, Statista, the global gross gaming yield now stands at about $400 billion, with the majority of that generated in Asia.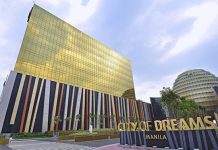 The Philippines is expected to be one of the strongest growing gaming markets in Asia again in 2017, driven by another major opening in Manila's Entertainment City, however growth is expected to slow over the longer term in the face of greater regional competition.