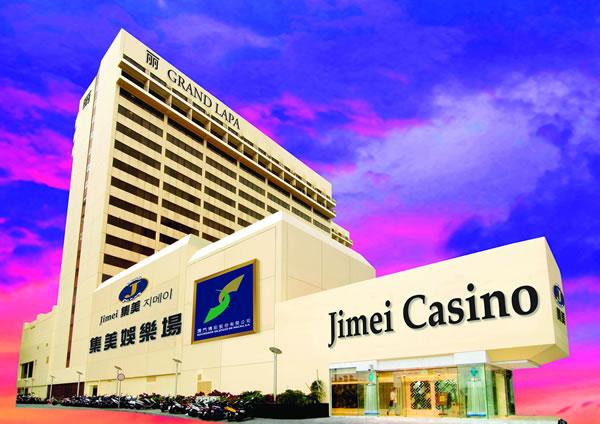 Casino Jimei is located in Macau. The casino's 9,000 square foot gaming space features 159 gaming machines and eleven table games. The property has five restaurants and a hotel with 416 rooms.It is owned by Jimei International, and operates through a license with SJM Holdings.
Related Articles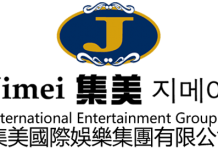 Jimei International Entertainment Group Ltd posted nearly a halving of profits for the first half of 2016, according to its filing to the Hong Kong Stock Exchange. Profit attributable to owners of the company for the half year ended June 30, 2016 totaled HK$28.6 million ($3.7 million), compared to HK$52.8 million for the prior-year period […]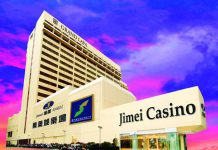 Macau's first junket run VIP slot room, located at the Jimei Casino, is already lowering its membership fee less than a month after opening, according to a Bloomberg Report. The SJM Holdings-licensed Jimei Casino was the first to host a junket-run VIP slot parlor in the special administrative region, opening its doors with 130 machines […]
Macau's very first junket driven VIP slot parlor opened at the Jimei Casino on the Macau Peninsula, and may result in near-term disruption to slot gaming revenue, Union Gaming says. The 130-slot VIP room is believed to be funded primarily by traditional junket investors. Union Gaming says the move is indicative of an increasingly difficult […]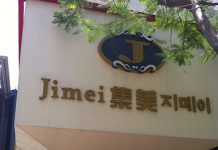 The opening of Macau's first junket-run VIP slot room has been seen as a bold move by an industry seeking new sources of revenue, but analysts have warned it may be a tough sell given the weak operating environment and lack of enthusiasm for machines among high rollers. The JJJ Grand Prize VIP slot room aims to emulate the model that lured China's high rollers to the baccarat tables.