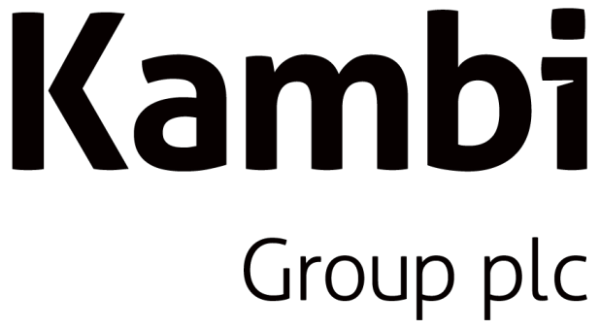 Website: https://www.kambi.com/
Kambi Group plc is a B2B supplier of managed sports betting services to gaming operators.Kambi's product encompasses a broad offering from front end through to odds compiling and risk management.The company's current coverage includes more than 165,000 live betting events and 300,000 pre-match events per year covering 65 different sports from all over the world.Kambi utilises a best of breed security approach, with guiding principles from ISO 27001. Kambi is a member of WLA, EL, Cibelae and is eCOGRA certified. Kambi Group plc is listed on First North at Nasdaq Stockholm under the symbol "KAMBI". Kambi's Certified Advisor is Redeye AB.
Related Articles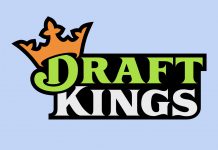 Fantasy sports company DraftKings has announced a three-way deal that will see the company become publicly listed next year and absorb gaming technology firm SBTech. The deal also leaves the Kambi Group, with which DraftKings had renewed its technology partnership in August, out in the cold.
Kambi has signed a multi-year extension of its sportsbook agreement with NagaWorld, which will include extended live event coverage.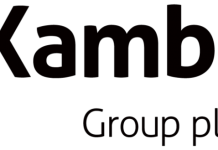 Kambi Group plc and NOVOMATIC Lottery Solutions (NLS), a wholly owned subsidiary of NOVOMATIC, have signed an MoU, with the mission to provide a powerful full-service gaming solution to government regulated lotteries. The service will combine NLS's market leading lottery platform with Kambi's state-of-the-art sports betting service. This strategic partnership will see Kambi and NOVOMATIC […]