Related Articles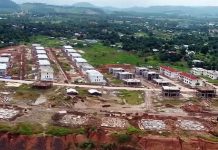 It's been billed as a $15 billion smart city, powered by the latest in blockchain technology, but in reality it has emerged as a major online gambling hub and the new home to many of the operations that fled Cambodia after a ban on the practice last year.
A sanctioned Chinese casino magnate is backing the construction of a new international port on the Mekong River in Laos, adjacent to his Golden Triangle gambling and tourism complex.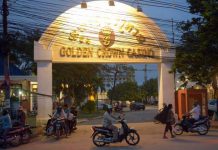 A heat map of the casinos clustered around Thailand's borders are a strong indicator of how much interest there would be if the Kingdom were to legalize gambling.