Maison Glad Hotel Jeju, formerly known as Jeju Grand Hotel is located 10 minutes away from Jeju International Airport and is considered a landmark in Jeju Island.It has antique interiors embracing 40 years of history and tradition, showing the local heritage and modern values alike. Also, visitors can enjoy a special experience when staying at the hotel surrounded by Jeju's beautiful ambience. It offers 513 hotel rooms.
Related Articles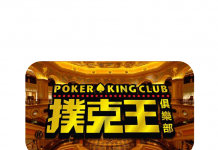 Donaco International Ltd has signed a three year deal with Kings Consulting Limited, owner of Poker King Club, to stage international poker tournaments at the Star Vegas. Poker King Club (PKC), which was founded in 2009 provides both cash game services and tournaments at different levels for all types of players. PKC currently has three […]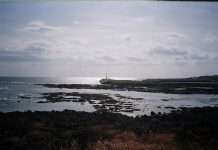 South Korea's three major operators are likely to come through the economic downturn caused by the Covid-19 pandemic without too much difficulty, but the smaller and weaker operators on the island of Jeju may face a much tougher time, analysts say.