Indian fantasy sports start up.
Related Articles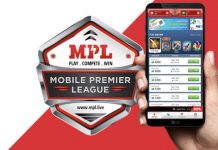 Mobile Premier League (MPL) has raised $90 million in new financing and plans expansion outside India.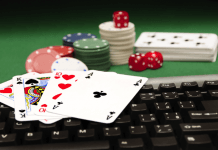 Online gaming companies in India are seeing a significant increase in activity as Indians stay at home because of the coronavirus, The Hindu reports.
India's booming online gaming market is attracting a flood of investment from mainland China as Beijing steps up efforts to regulate video games at home.