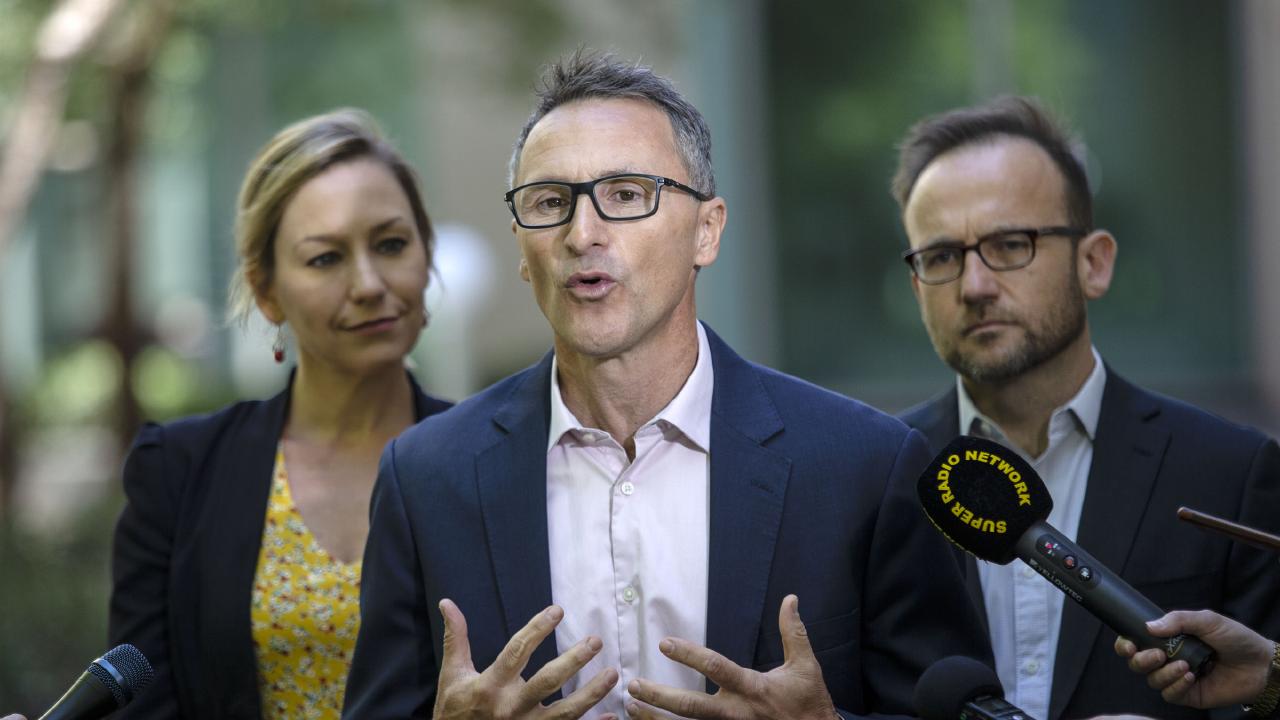 Australian senator Richard Di Natale, a notable anti-gambling politician, has resigned as leader of the Greens Party, the third-largest political party in Australia. 
Natale has been known as the Greens' gambling spokesperson, launching a number of anti-gambling and problem gambling campaigns, most notably a bill that banned all forms of sports betting advertising in 2016, a $1 maximum bet limit on slot machines in 2012, and the recommendation of a ban on all donations to political parties from tobacco, liquor, gambling, and other industries. 
The front runner for the new leadership role for the Greens Party is said to be Victorian MP Adam Bandt.