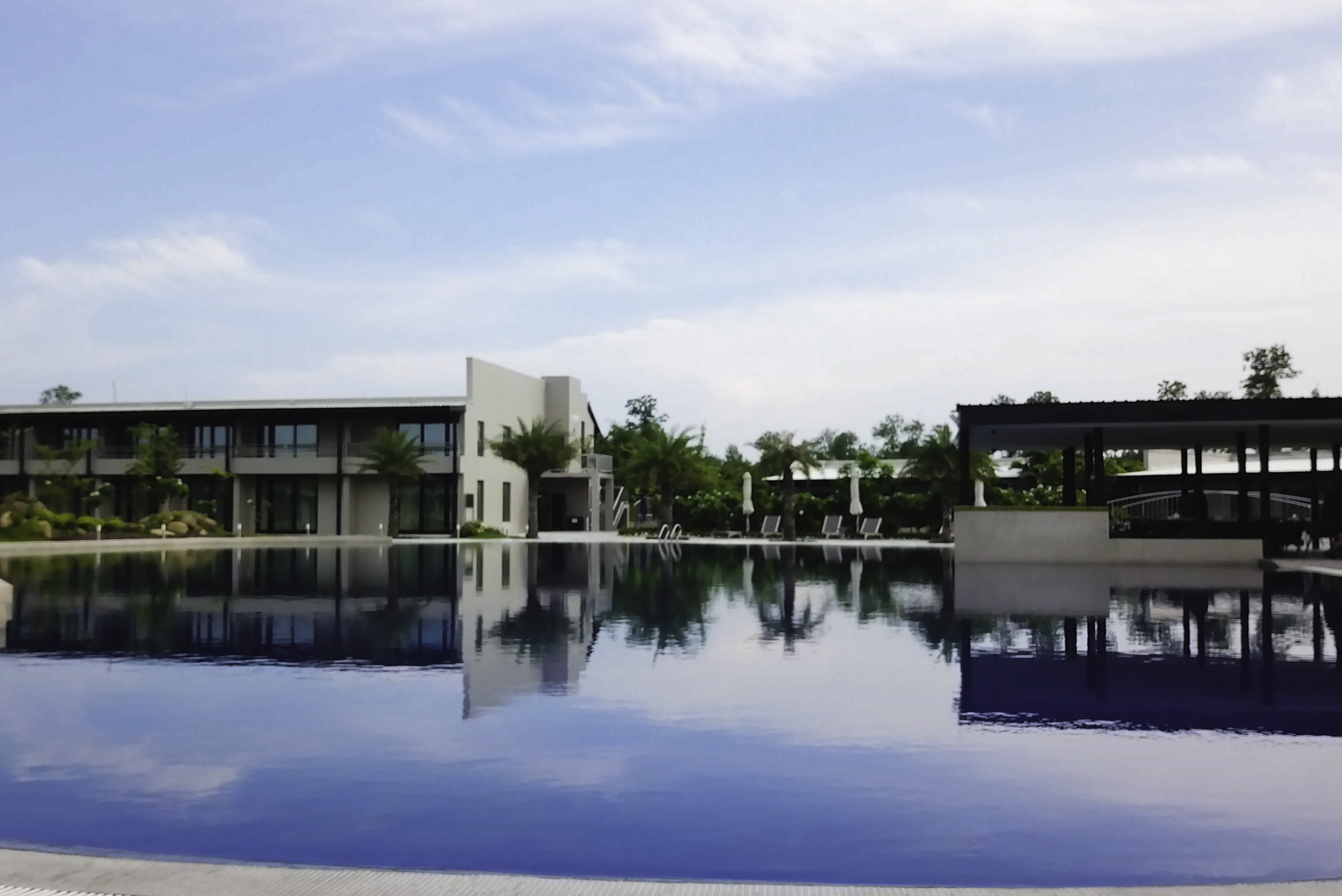 Silver Heritage Group has been given the final green light from the Australian Stock Exchange to proceed with its receipt of a $1 million loan recently obtained from existing bondholders. 
The loan, which is to be used for working capital purposes of the company, was first announced on December 27, 2019, on the back of record-breaking monthly GGR for the company. 
However on January 20, following inquiries by the ASX, a question was raised whether the grant of security under the loan by way of General Security Deed (GSD) may have been subject to shareholder approval under Listing Rule 10.1.5 regarding a "person of influence".
Silver Heritage then made a written submission to the ASX, which has agreed, as of Friday, that the listing rule is not applicable in this case. 
Thus, no shareholder approval will be required for the loan, and SVH has noted that its second and third installments (payable on 29 February 2020 and 31 March 2020 respectively) will not be delayed, according to the company.