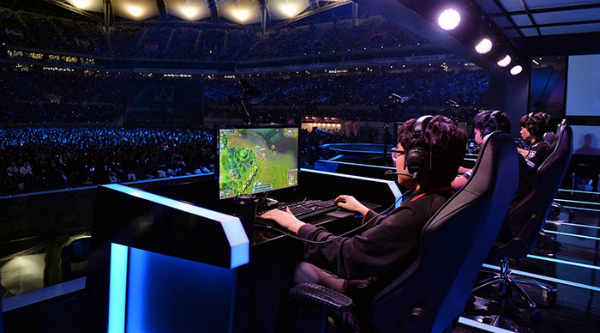 Australia based community betting platform meVu, has announced its foray into the Australian eSports betting scene, targeting the rapidly developing global industry of esports.
Fans will be able to participate in cash betting, as well as competing for prizes. The platform will combine a range of social and gamified features targeting gamers and gamblers.
The rollout for betting will be for Australia and Oceania initially, before targeting Asia, Europe and UK.