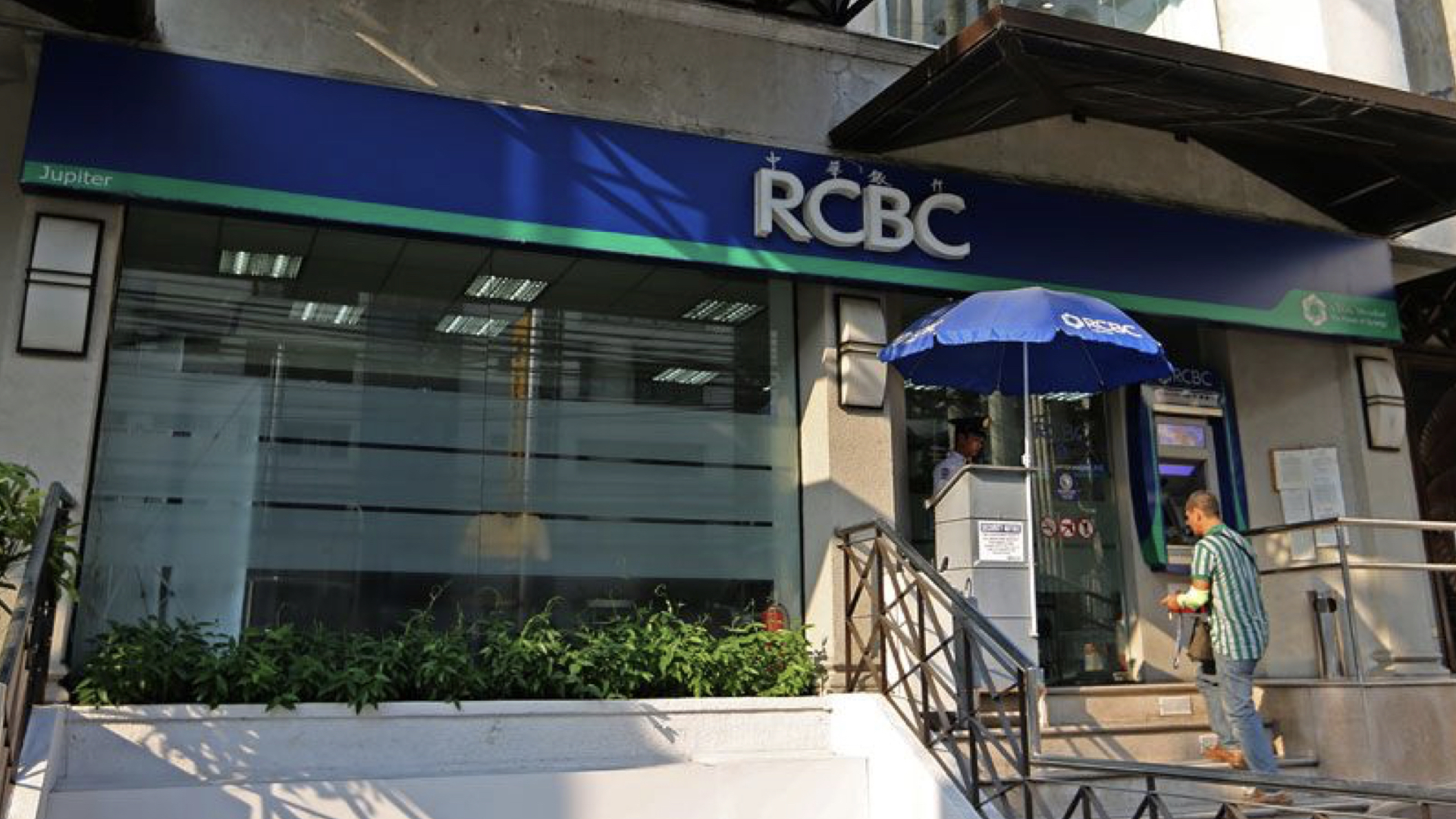 Bloomberry Resorts legal entanglement with Bangladesh Bank has reappeared after the bank filed an appeal at the United States Court of Appeals in New York.
In March, the case appeared to be at an end when the United States District Court, Southern District of New York, granted the defendants, including Bloomberry, joint motion to dismiss.
The civil case seeks to collect money that was stolen by North Korean hackers who broke into the Bangladesh Bank's systems. Multiple remittance orders were sent to an account with the Federal Reserve Bank of New York, from where they found their way into fictitious accounts with RCBC in the Philippines, and subsequently laundered through the Solaire Resort & Casino.
Bloomberry Resorts has maintained that it is "a victim and was not complicit in this case."