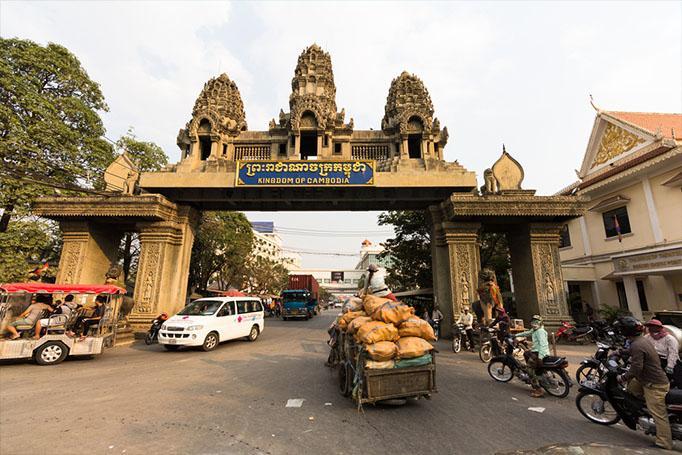 A Cambodian trade union has called on casino operators in the country to pay up the last month's wages and to maintain 50 percent of salaries during the closure of casinos, local media reports.
The Collective Union of Movement of Workers said casino, bar and cinema workers are facing challenges and need help, the Khmer Times reports. 
On Tuesday, the government announced it will cover 20 percent of the minimum wage of suspended workers in the hospitality and F&B industries.
Tourism Ministry spokesman Top Sopheak told Khmer Times around 28,000 employees are affected by COVID-19 suspensions.
Cambodia ordered the closure of casinos on Monday.