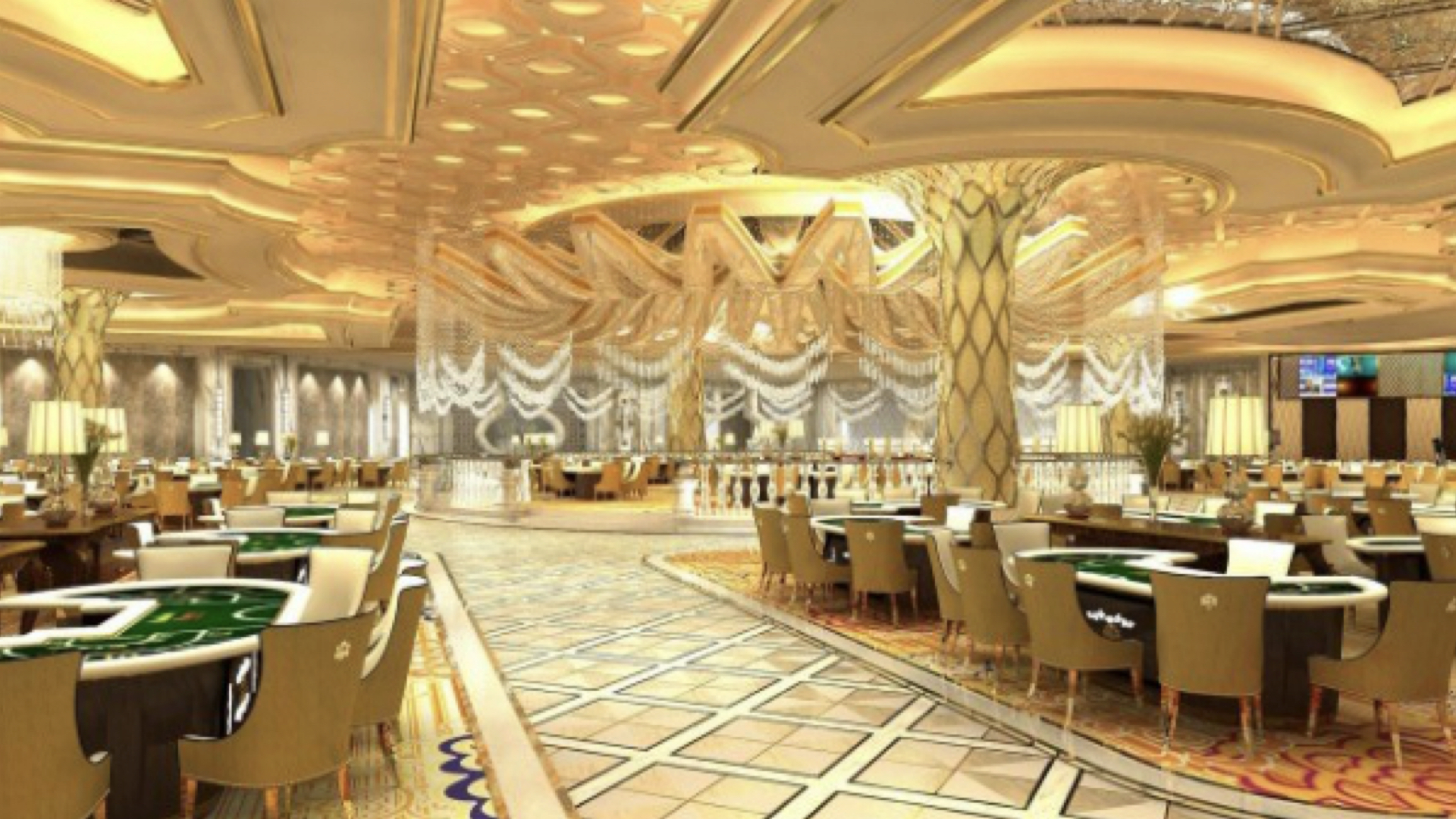 Imperial Pacific International, already challenged in meeting its financial obligations, issued a statement to the local community assuring them of its intention to fight through the many challenges, not least the disruption in the flow of tourists to the CNMI caused by the Covid-19 coronavirus issue.
"Today, the new coronavirus outbreak is impacting the world, the CNMI tourism industry, and our community at a speed which has already outpaced the SARS epidemic of 2003. Impact on travel demands throughout all of Asia began weeks ago and although our company is faced with the difficult decision to mitigate these challenges, IPI still holds true to the CNMI and its people," the statement said.
They added, "Our company has struggled, our employees have struggled, and our ability to create a steady stream of income has suffered. Throughout all of these unexpected adversities, IPI did its best to honor the commitments that it made to the CNMI back in 2015."
The IPI statement also emphasized its contributions to CNMI, though offering some numerical figures that critics were hesitant to believe.
"Since the award of the casino license, IPI created thousands of jobs and generated countless business opportunities for hundreds of local businesses. To date, IPI has invested around $1 billion in the CNMI and paid over $300 million in taxes and fees to the government."
They claimed that they had "lost over $500 million accumulatively."