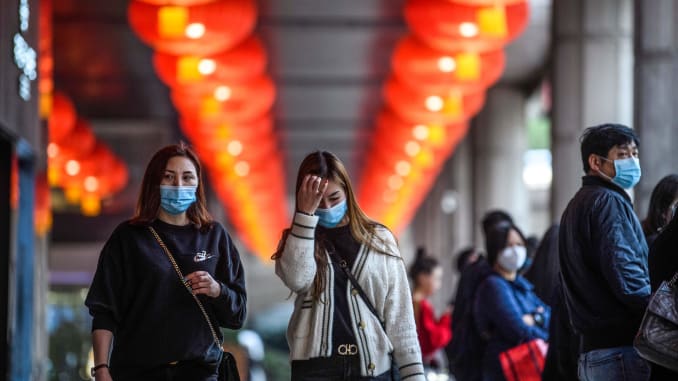 Rating agency Fitch Ratings said it expects the coronavirus to have a significant cash flow effect on Macau casinos as governments' precautionary measures continue. 
However, the rating agency said it does not expect widespread downgrades, due to the solid credit profiles of casino operators.
During the H1N1 (swine flu) pandemic in Asia, Macau's gaming revenue and visitation declined 17% and 16%, respectively, in June 2009, the first month Macau reported its first case of swine flu. Revenue stabilized sequentially thereafter and started to recover in September 2009… However, given the regulators' swift action to combat the spread of 2019-nCoV, the results could be more severe than H1N1," said Fitch. 
That being said, long-lasting effects on Macau's tourism beyond the period of the outbreak are not anticipated. 
"Assuming the outbreak does not last more than two quarters, 2019-nCoV will mainly have a temporary cash-flow impact on casino operators. However, should the 2019-nCoV outbreak extend beyond two quarters or cause significantly greater revenue declines, the credit effects could be more profound."
Fitch said that during this time, players are more likely to try new venues and illegal channels such as online gaming.