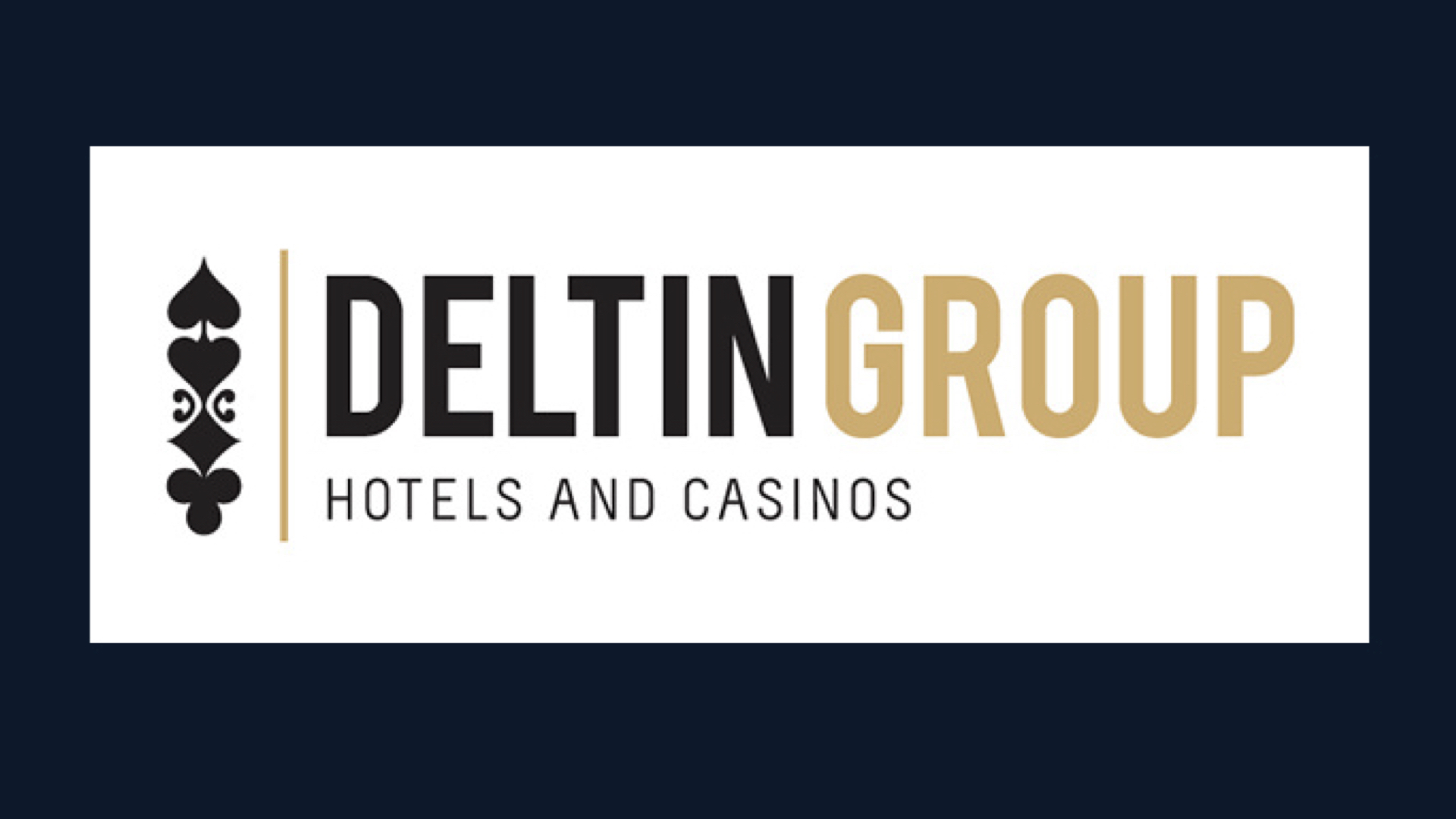 The Deltin Group, which operates several casinos in the state, has announced a donation of INR5.1 million (US$67,000) for Goa's effort to battle against Covid-19 via the Goa's Chief Minister Relief Fund.
"These are challenging times for all, and many remain vulnerable to the Covid-19," Deltin Group Chairman Jaydev Mody said in a statement, "Deltin Group believes in creating awareness amongst the general public about the pandemic and providing humanitarian aid to the needy. We are all in this together and the need of the hour is to watch each other's back. Also, I would personally like to thank everyone on the frontlines working to combat Covid-19."
The Deltin Group says it is also procuring essential items like medication, medical devices, and food for the local population.