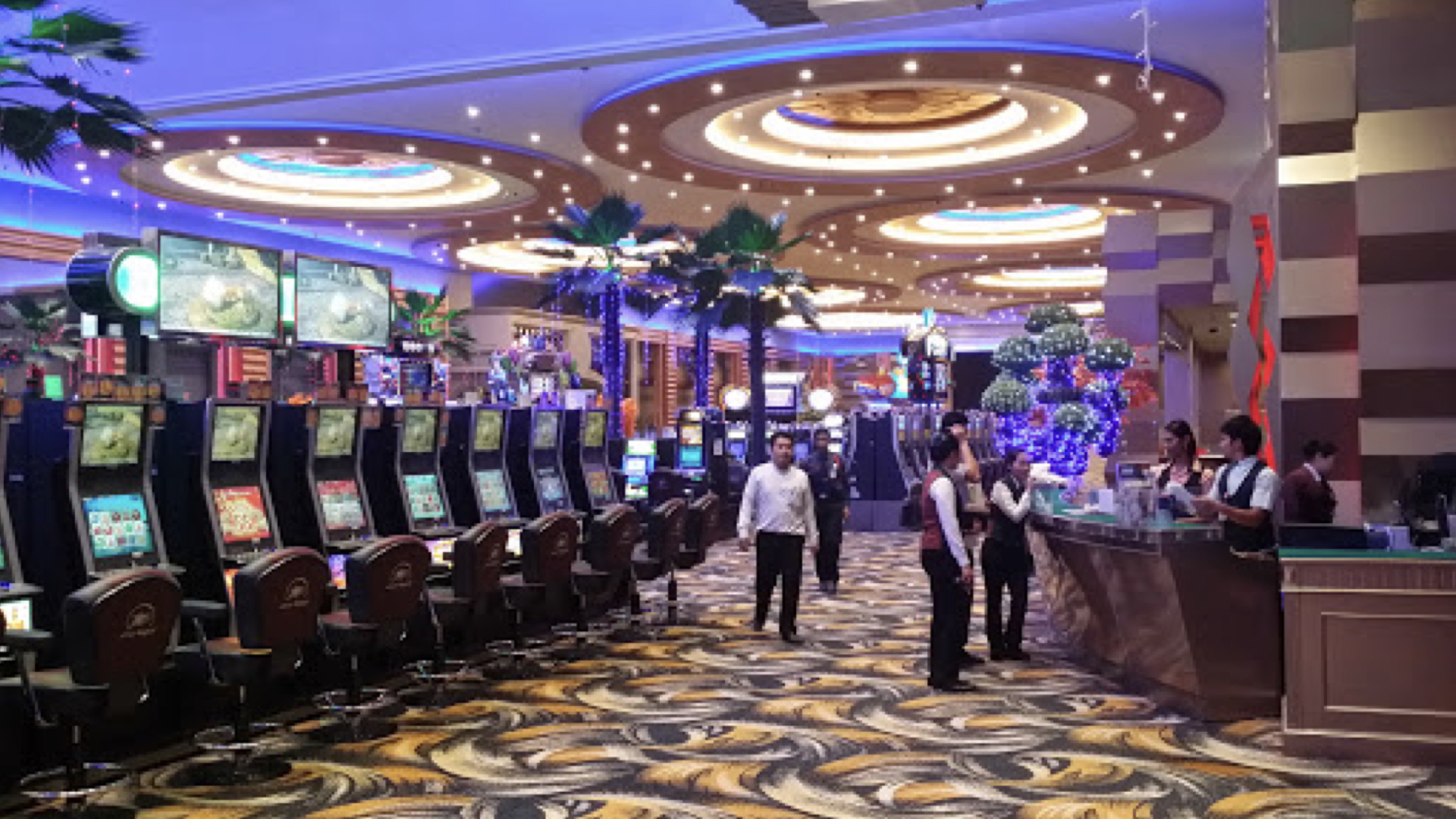 Donaco International announced in a filing to the Australian Stock Exchange that it has reached a temporary legal ceasefire with a Thai vendor.
"The Board of Donaco International Limited announces that it has signed a memorandum of understanding with the Thai vendor of the Star Vegas business, under which all litigation matters between the Company and the Thai vendor have been suspended for two months, to allow the parties to conduct settlement negotiations.," the filing said.
It added, "The suspension applies to the Singapore arbitration claim against the Thai vendor, the lease dispute in Cambodia, and all other litigation matters in Cambodia, Thailand and Australia."
The spat between Donaco and its Thai vendors first came about after Donaco launched legal proceedings which alleged its three Thai vendors were running a neighboring competing business in breach of their contract. The vendors retaliated in 2018 by initiating termination of the lease agreement with Donaco, citing the casino operator's lack of rental payment.
Last November, a Cambodian appeals court ruled in favor of Donaco, allowing the company to retain ownership of various assets at its Star Vegas business.