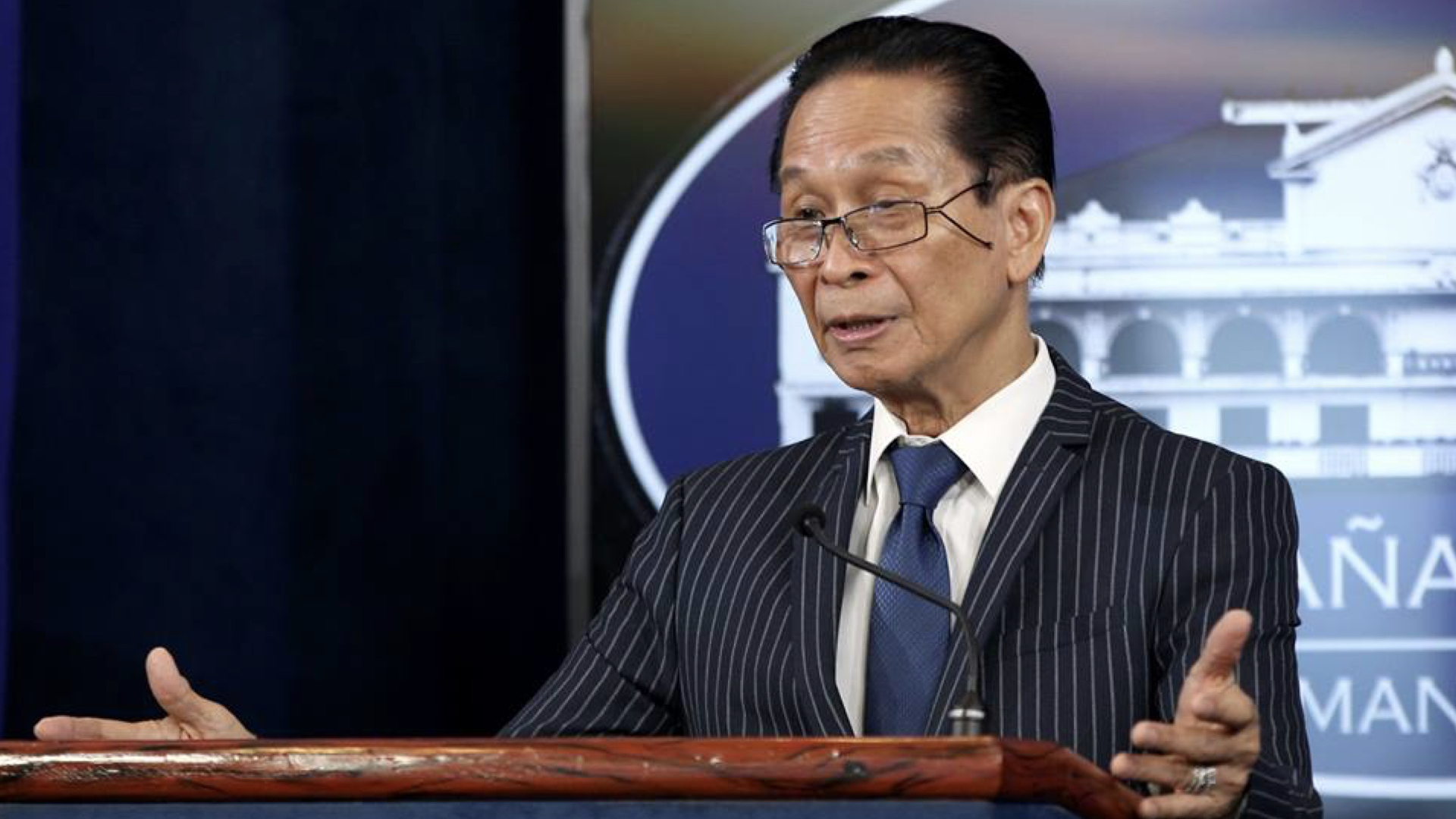 Despite members of the legislature and the media stepping up calls to ban POGOs, Philippine President Rodrigo Duterte is so far standing firm, with his spokesman explaining that the government simply needs the revenues that POGOs produce.
Presidential Spokesperson Salvador Panelo told a radio program, "He will not suspend it nor will he stop it. He told me the report of the PAGCOR head was good, so OK. We need the funds coming from them… Now that we have a problem due to the coronavirus, we can get funds from that."
The pressure on Duterte is increasing, however, as more legislators demand a POGO ban.
For example, Surigao del Norte Representative Robert Ace Barbers joined calls for the shutdown of POGOs this weekend, blasting the current policies: We've already seen and heard in the news the intended purpose of these POGOs and their workers, engaging in kidnap for ransom, murder, online fraud, tax fraud, illegal gambling, human traffic, prostitution, and money laundering, among others… How could PAGCOR be deaf and blind and still insists they need these POGOs for the possible revenue they could contribute to the government coffers? Are they stupid enough to just let go of these 'in your face' transgressions to the Filipino people?"
The media, too, is becoming more hostile to POGOs. The Manila Times, for example, ran a column on Sunday titled, "POGOs need to go." The column argued, "POGOs, or at least those controlled and operated by Chinese citizens, are essentially criminal enterprises, even if they are otherwise conducting their business cleanly and even if all the people they employ fully comply with the applicable laws and regulations of the Philippines. It is a matter of simple logic: POGOs are here because they are prohibited by law from conducting their business in their home country."