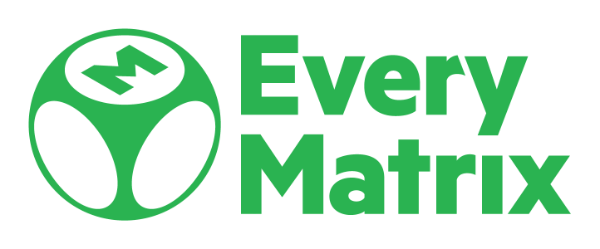 EveryMatrix has completed a EUR 4.3 million (US$4.7 million) private strategic investment round, widening its shareholder base with Strawberry Capital, a large Norwegian fund owned by Petter Stordalen and select private individuals.
At the same time, a number of high calibre profiles have been added to the EveryMatrix board, says the company.
Anders Böös, former chairman of IFS, Jan Gottlander, co-founder of Snow Software have been added to the board, and Norbert Teufelberger, co-founder and long term CEO of bwin, has been appointed as the chairman of EveryMatrix.
"This is the first ever external investment into EveryMatrix. With more diverse skills and broader ownership at the board level, we are confident in executing our growth strategy and pursuing our long-term vision over the coming years." said Ebbe Groes, co-founder & CEO of EveryMatrix.
"This investment provides our company with significant resources for improving our industry-leading solutions and deliver the necessary services to present and future clients. The extended board will have a great mix of talent which I'm positive will help us professionalise the company further, accelerate our product innovation cycles and expand our global footprint." added Stian Hornsletten, co-founder of EveryMatrix.
Norbert Teufelberger, the new non-executive chairman of the board of EveryMatrix, has been involved in the global casino and gaming industry since 1989. As part of his new position, he will assist with the formulation of its business strategy focussing on reaching its ambitious commercial goals over the next years. As part of the relationship, Norbert will work with EveryMatrix founders to identify and implement potential strategic partnerships and opportunities.
"I'm truly excited to invest and chair EveryMatrix. Being part the bwin's story since its inception was a wonderful experience for me and I look forward to assist the founders and team of EveryMatrix in developing a blue chip B2B technology provider for the fast expanding global I-gaming market. After an extensive due diligence period, I was particularly impressed with the product vision and innovation capabilities and drive of the EveryMatrix team." said Norbert Teufelberger.