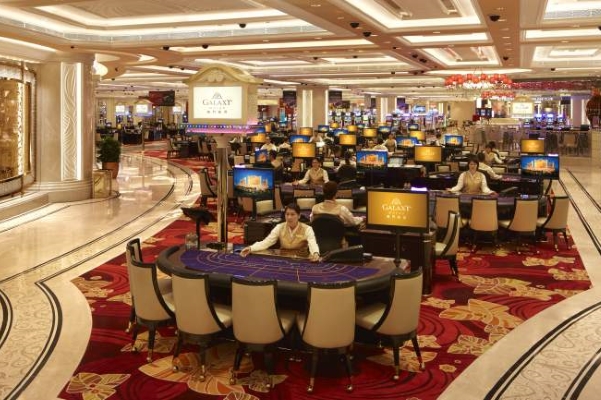 More than half of surveyed gaming workers in Macau have expressed concern about losing their jobs, whilst 75 percent feared salary cuts as a result of the coronavirus, local media reports.
The survey was conducted by the Macau Gaming Industry Employees Home, carried out between February 10 and 13, and interviewing 1,694 gaming employees.
According to the survey, around 53.1 percent of employees said they were  "worried" or "very worried" they would lose their job, while 75.5 percent of them also expressed fears of seeing their salaries and benefits cut.
Macau's casinos were closed for 15 days – reopening on Thursday, February 20.
Earlier this week, Nomura analyst Harry Curtis said there is unlikely to be any improvement in visitation until China resumes its individual visit schemes (IVS), which may take a further six weeks.
Curtis said the reopening is an "empty gesture" given Macau's almost complete reliance on tourism from Mainland China. "The reopening is akin to keeping a body alive without the food required to sustain it."
He argues that reopening casinos is likely driven by the government's commitment to having the operators eat the operating costs. If the shutdown lasts for longer than 30 days, the operators may have a legal basis to furlough workers. 
In a statement on Wednesday, the Macau Gaming Industry Employees Home said that the gaming operators should make a pledge they would not plan any lay-offs, as well as announcing the working arrangement for their staff as soon as possible.