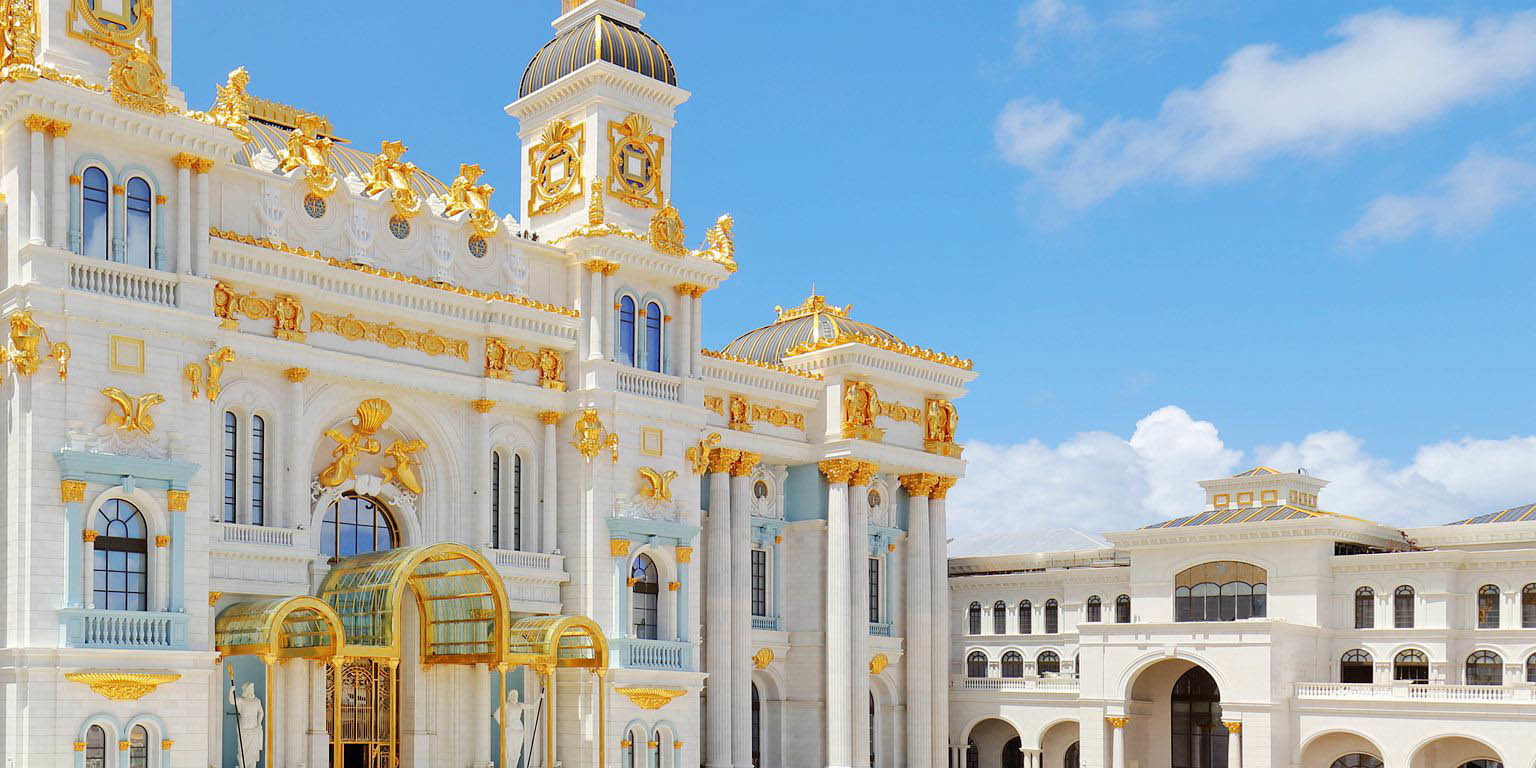 Imperial Pacific International, which operates the only casino on the island of Saipan, has reportedly announced the temporary shutdown of its property from 12 a.m. on Tuesday. 
The casino will be shut until further notice to support the public effort in control of the coronavirus, according to local media reports. 
IPI said the health and safety of casino customers and employees have always been the company's top priority.
Last week, the Hong Kong-listed group warned its shareholders that its full year 2019 results will include higher financial losses.
The note stated that "based on the information currently available to the board, the group is expected to record an increase in net loss for the year ended 31 December 2019 as compared to the net loss for the corresponding period in 2018. The expected increase in net loss is mainly
attributable to the considerable decrease in total revenue and gross profit and the impairment
of trade receivables."