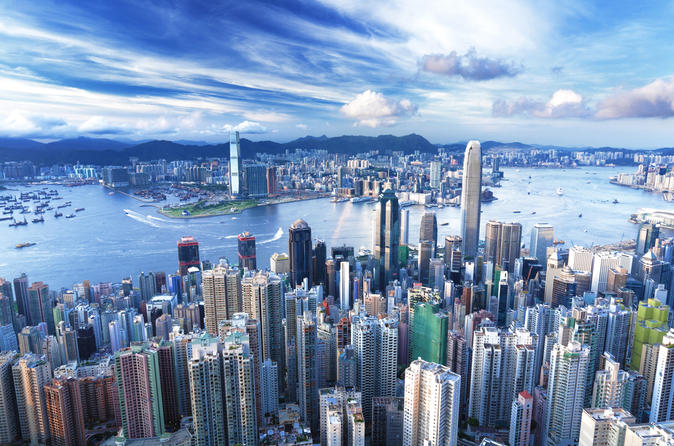 A Hong Kong court has accepted evidence linking the representatives of Esteem Capital Success Ltd. with Saipan casino operator Imperial Pacific International Holdings Ltd, in relation to the funding of trips made by Saipan lawmakers to Macau and Hong Kong in late 2013, Bloomberg reports.
The trips taken by Saipan legislators, including then-senator Ralph Torres, who is now the territory's governor, were reportedly arranged by Esteem in 2013.
At the time, critics of the license process alleged that the gaming bill passed by the legislature benefited the investor group that had brought the legislators to Hong Kong and Macau, according to a report from the Saipan Tribune in 2014.
"Soon after the trips that were taken from late 2013, Imperial Pacific won the bidding, gaining exclusive rights to operate a casino in the Pacific territory," said Bloomberg in its report released Wednesday.
Representatives of Imperial Pacific however denied having any connections to Esteem Capital in recent interviews.
It is understood however, that one of the representatives of Esteem Capital, Ji Xiaobo, is linked to the casino operator through his mother, who owns a controlling stake in the operator.
Cai Lingli, an executive director of Esteem Capital, was the Saipan casino's project manager.
"This is the first time a link has been drawn between Esteem Capital and Imperial Pacific, which in a November interview said it never had any connections to the firm," said Bloomberg.