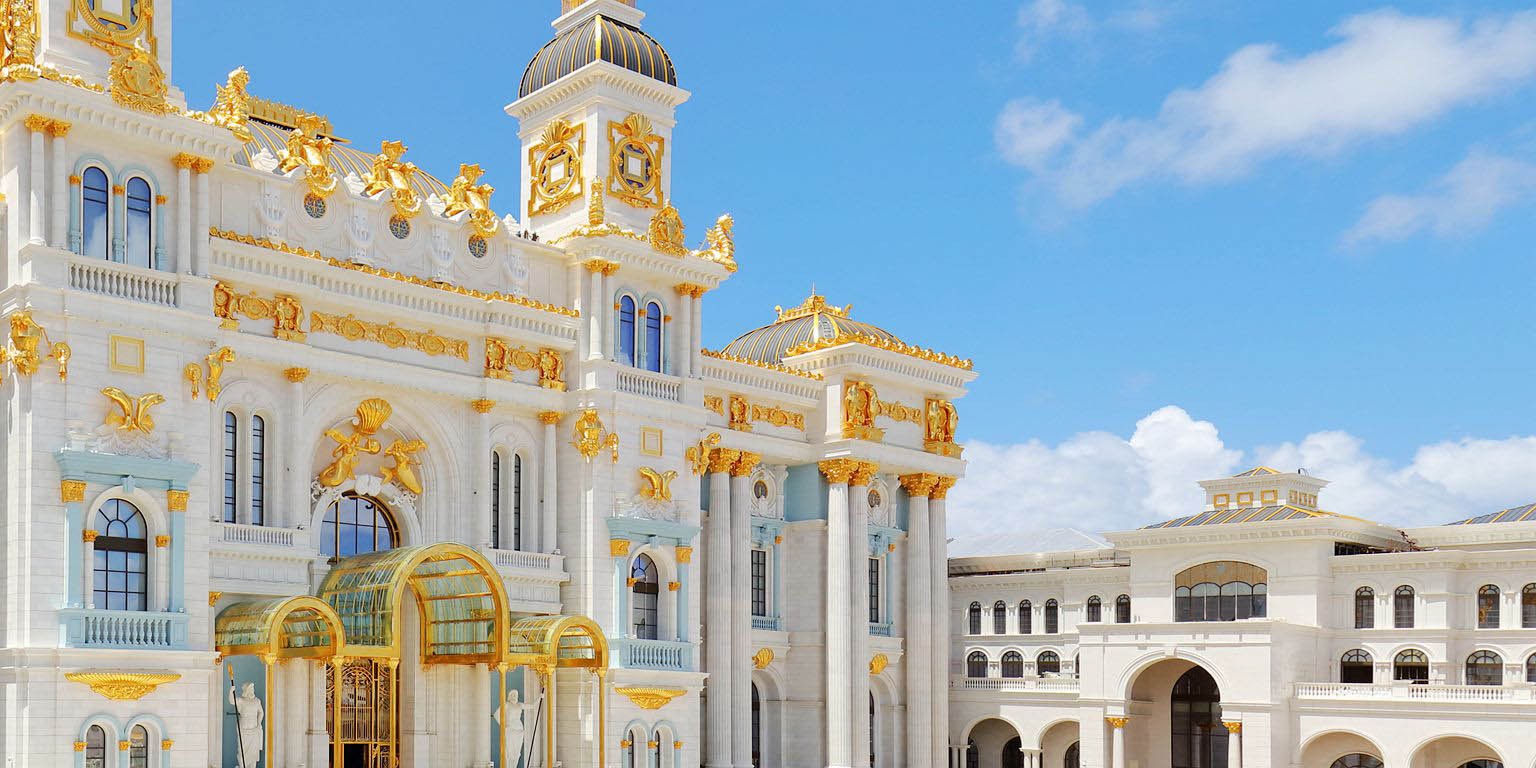 Imperial Pacific International has already furloughed 575 employees as of Tuesday last week as a result of the COVID-19 impact, IPI officials said. 
According to local media reports, during a regular monthly meeting with the Commonwealth Casino Commission last Thursday, IPI human resources director Redie Dela Cruz said the closure of the casino prompted them to furlough a large number of their non-essential staff on the casino side. 
Dela Cruz said those furloughed have been informed that the furlough will extend until at least June 12.
He added that all recruitment efforts for construction workers and otherwise have been suspended.