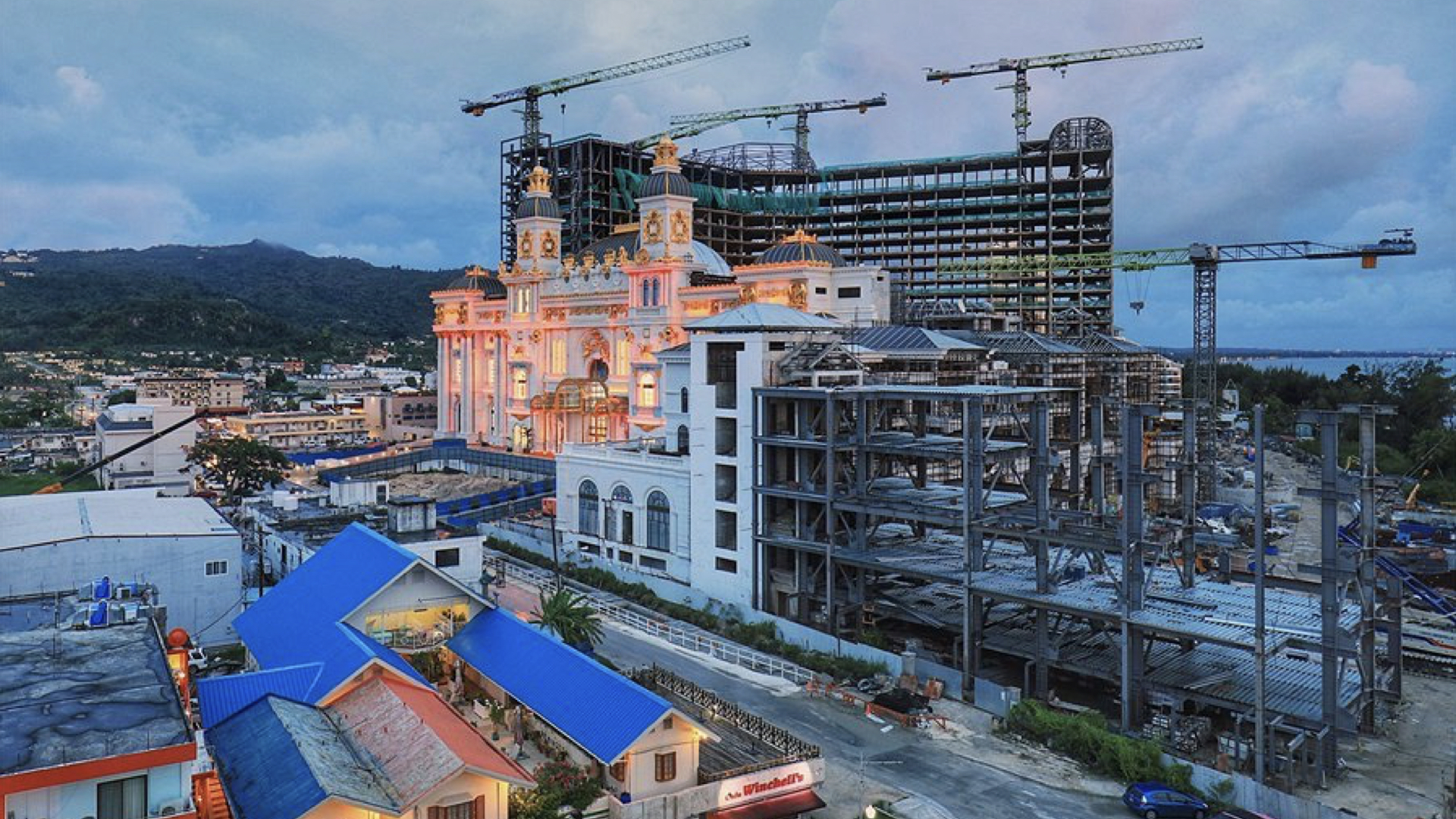 US District Court Judge Ramona V. Manglona has awarded Pacific Rim Land Development a US$5.6 million judgement against Imperial Pacific International for a failure to properly pay for construction services.
The judge found that IPI failed to make payments under its promissory note, delivering only US$5,650,000 of the total US$11,300,000 that was due by June 15, 2019.
"IPI has thus failed to meet its burden to establish a genuine issue of material fact," the judge said.
Last week, IPI filed a countersuit against Pacific Rim, accusing it of providing false information in its lawsuit against the firm and engaging in a "failure to negotiate in good faith and mediate" as had been required.