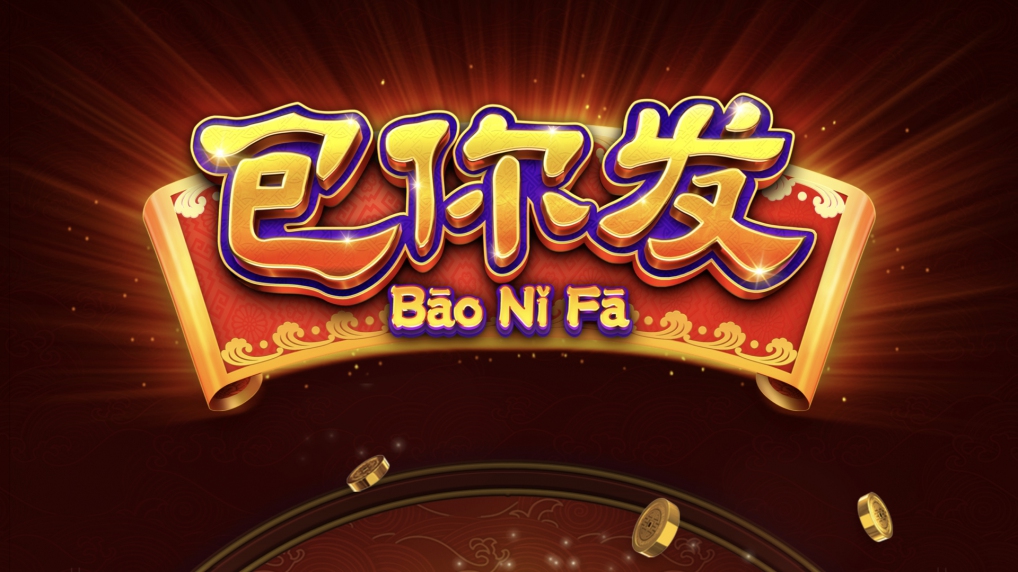 Taiwan-based Jumbo Technology claims that its gaming machine market share is expanding in Southeast Asia, especially Cambodia and the Philippines.
As an example, more than three hundred machines including slots, Random Pay electronic table games, and fishing games were installed this summer at an unnamed casino in Poipet, Cambodia.
The Bao Ni Fa Link, a progressive jackpot game launched in March, has gone live in Poipet and Phnom Penh, and is expected to appear soon at various casinos in the Philippines.
Founded in 2000, Jumbo Technology is a gaming supplier with an international footprint in Macau and Korea, as well as Southeast Asia.