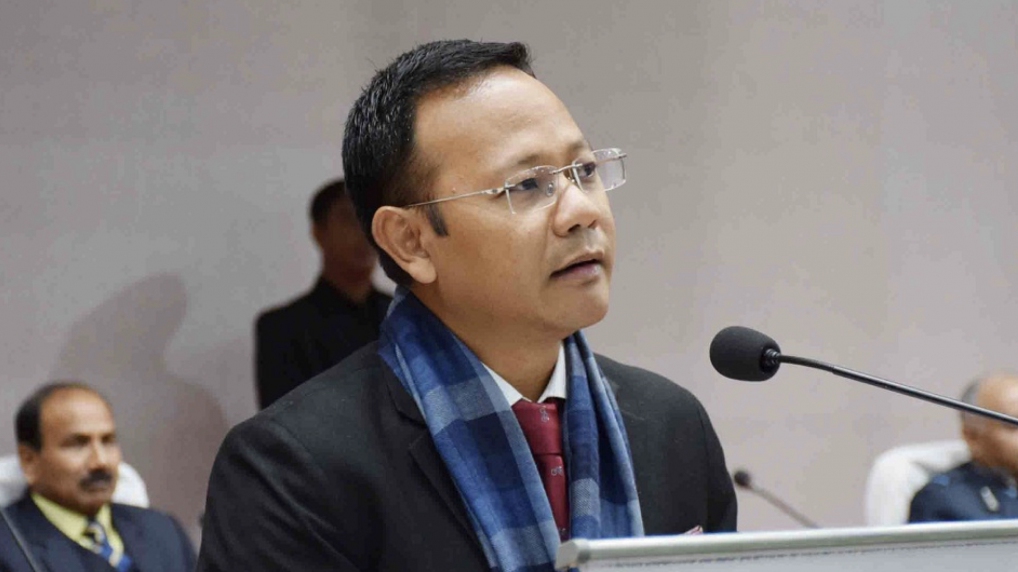 Meghalaya, a state in northeastern India along the border with Bangladesh, has approved rules for a state lottery which they hope will become a strong source for state revenues.
Home Minister James Sangma told reporters, "Both paper and online lottery will be introduced."
Meghalaya previously had a state lottery in the 2002-2005 period, but it was suspended when the private vendor entrusted with operating the lottery failed to pay the local government the proper amount.
There has been no state lottery since 2005.
With the establishment of new rules and their approval by the state cabinet, the taxation department is being tasked with working out details about the operations and tendering processes.