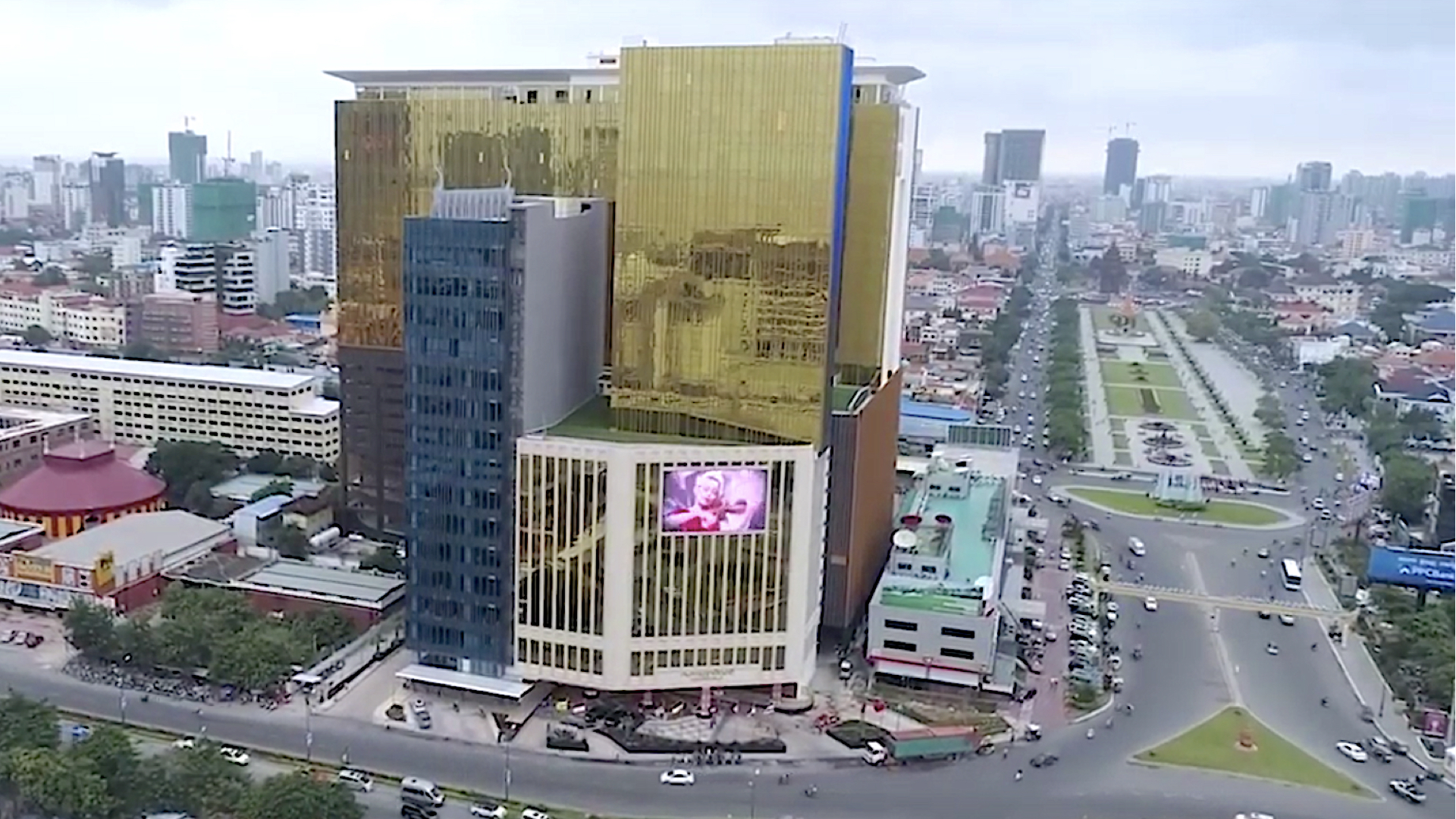 NagaCorp has reported to the Hong Kong Stock Exchange "relatively stable" financial results in the first quarter of 2020 "despite such challenging times," including a 15 percent year-on-year advance in GGR.
"This is mainly due to the fact that the group has been operating without interruption of business despite the Covid-19 outbreak," the company statement indicated.
GGR for the quarter reached nearly US$369 million, most of which was contributed by VIP.
The company explained, "The results of 2020Q1 are mainly contributed by VIP business. The gross gaming revenue for VIP business increased by 25% and rollings increased by 18%, generated mainly from players coming from North Asia and some from South East Asia. The increase in revenue and rollings is contributed partly by junket operators who have fixed based operations in Naga 2 and who brought in VIP players (mainly from China) especially during the times when casinos are closed in Macau, Philippines and Malaysia at various points of time."
The firm noted that "before March 30, 2020, Cambodia was the only country where its border was relatively porous to Chinese's visitation without much restrictions; NagaWorld was the only casino in the Asia Pacific region where there was relative ease of entry to the casino without much administrative difficulty and yet having all the protective measures against the Covid-19 in place both at the level of Cambodia and at the level of the company."
However, as of April 1 the Cambodian government ordered a suspension of all casinos for an indefinite period of time.
"If the Cambodian government is able to contain the spread of Covid-19, the company is expected to continue its trajectory of growth in the short term especially now the Covid-19 spread is quite well contained in China. Nonetheless, the company believes the long term prospects and outlook shall remain stable," the statement said.