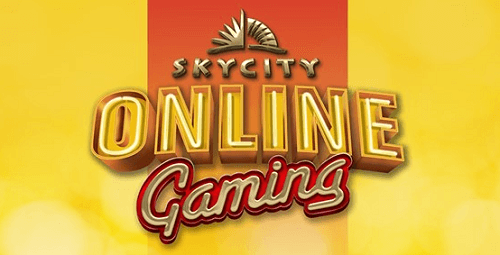 Punters in New Zealand appear to be moving online as a result of the COVID-19 lockdown, though overall levels of activity and betting amounts have not increased. 
According to filings, both Lotto and SkyCity reported increases in online activity with Lotto doubling the number of players registered, and SkyCity's online operations also reported a sharp (but undisclosed) increase.
Lotto sales have been reduced to about 60 percent of normal sales, because of the store closures, Lotto New Zealand said. 
"Normally around 75 percent of our sales come from retail stores, and 25 percent online," it said
Lotto now has about 125,000 customers registered with MyLotto online, which has doubled online sales.
SkyCity said its online offering has been trading strongly over the past two months. It now has more than 15,000 registered users on the site.
The Problem Gambling Foundation said online gambling was now "dangerously accessible." The foundation has closed all its clinics during the lockdown, but was still offering counselling services by phone and video.
However the latest data from the Health Promotion Agency showed most people were either gambling less or gambling about the same.
Eight percent of gamblers have gambled online for the first time since lockdown, and another 12 percent said they are gambling online more than usual since lockdown.
The most common reason given for increased levels of online gambling is because people are not able to go to their usual places to gamble.