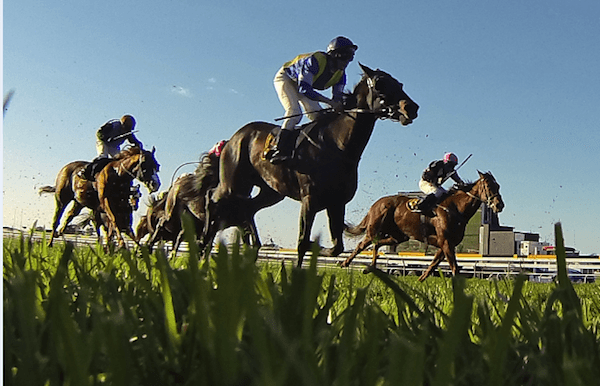 New Zealand is amending its Racing Act to introduce charges for offshore betting operators amidst concern the local racing industry is losing out.
"These changes will help create a more level playing field for the TAB in the face of offshore competition, and ensure that offshore operators pay their fair share back to our communities," Racing Minister Nathan Guy said. "This system ensures any proceeds from gambling go back to the local sporting and racing activities that make that gambling possible in the first place, and that punters operate within a regulatory framework that minimises gambling harm."
A Working Group found that in 2015, about 40,000 New Zealanders turned over $518 million offshore with $58 million in losses – this represents potential lost revenue of up to $45 million for local racing and sports organisations. The Working Group also found that these figures are likely to grow, the government said in a press release.
Proposed changes include an information charge for offshore operators using New Zealand race data, which has yet to be set. The government said this is akin to a royalty fee for the use of racing products.
It will also introduce a consumption charge for offshore operators taking bets from New Zealand.
The government expects each of the charges to be in line with two per cent of turnover, as recommended by the Working Group.
On the flip side, it will also lift restrictions hobbling the local TAB, such as a ban from taking in-play bets. It will also allow the TAB to take bets on a broader range of sports. At present it can only accept wagers on sports represented by National Sporting Organizations.
A bill is now being prepared for introduction to House as soon as practicable.
The New Zealand racing industry is a major contributor to the economy, generating $1.6 billion in gross domestic product and providing for 17,000 full-time jobs.