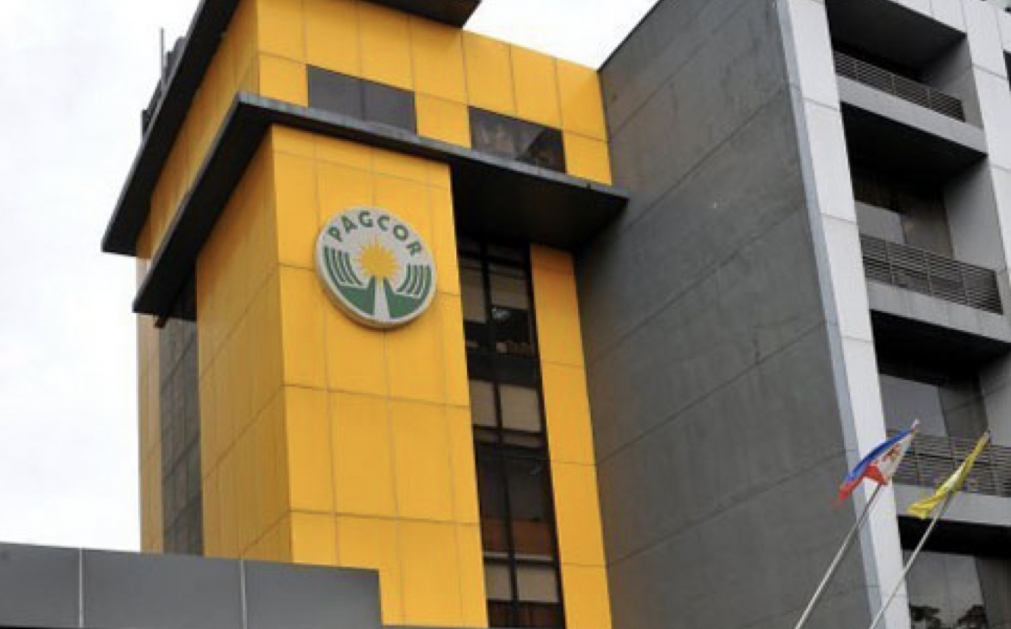 The Philippine Amusement and Gaming Corp (PAGCOR) said it supports the views of a senior politician who has called for a stronger vetting process for Philippine Offshore Gaming Operators (POGOs).
The call was made by Representative JB Bernos, Chairperson of the House Committee on Games and Amusements. It came after an illegal, or non-registered offshore gaming operator in Makati, was discovered by authorities on May 5, 2020. 
"As the country's gaming regulator, PAGCOR likewise denounces all forms of illegal gambling in the country – whether it is land-based or online," it said in a statement.  "Hence, we welcome this recent move by authorities to apprehend illegal online gaming operators or what we now officially call NOGOs." 
The regulator, however, notes that it does not have police powers and therefore cannot arrest or prosecute illegal operations.
Last year, it formed a mutual cooperation accord with the Philippine National Police (PNP), National Bureau of Investigation (NBI), Bureau of Immigration (BI) and the Office of Cybercrime (OOC) under the Department of Justice (DOJ) to help stamp out illegal gambling following rapid growth of the sector.
The resulting Task Force carries out surveillance, raids, arrests and prosecutions.
PAGCOR gives its full cooperation to the members of the Task Force by validating licenses, providing business, tax and other information on record. It also provides financial grants to these agencies to boost their law enforcement capacities, it said.