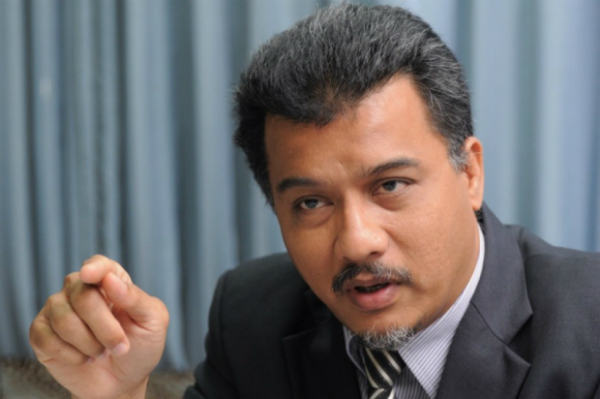 A former sacked local councillor has accused Chief Minister Lim Guan Eng of the deliberate oversight of many illegal online gambling dens operating in the state, local media reports.
Formerly a councillor with Penang Island City Council (MBPP), Iszuree Ibrahim says that DAP councillors had known about the illegal gambling dens, but chose to remain silent. "They knew about the illegal cyber gambling problem and we had even conducted a few operations in the past, which helped halve the number of gambling dens from almost 200 to 100". Due to the lack of action by the MBPP, the number of cyber gambling dens would have grown since then he added.
Ibrahim says he had highlighted the matter to the Chief Minister and the then Penang Island Municipal Council councillors many times before being removed from his post last year.
On Wednesday Nov. 25th, Lim had hit out at Iszuree, who was quoted by a Malay daily as saying that he was sacked for questioning the increasing number of gambling parlors in the state. Lim had shifted the blame to the Federal Government saying that the state was not authorized to issue gambling licenses as it came under Federal jurisdiction. State Local Government Committee chairman Chow Kon Yeow had also said Ibrahim's claims were unfounded and exaggerated.