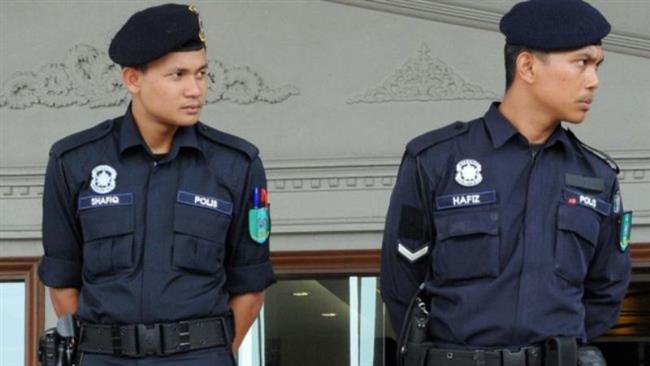 Malaysian authorities have been intensifying operations aimed at illegal gambling, with a focus on illegal four-digit (4D) public lottery and cyber gambling, local media reports.
According to State CID chief SAC Dato Dev Kumar, over 25 raids were conducted last week, resulting in the arrest of 39 individuals and the seizure of cash amounting to RM10,714 (US$2,427).
"Twenty raids were against illegal 4D operations. These [raids]] were conducted by CID teams from the state headquarters and districts," he said in a statement on Monday,
Mobile phones, portable printers, calculators and stationery items were also seized," he added.
Dev noted that that operations against illegal gambling will be on-going.