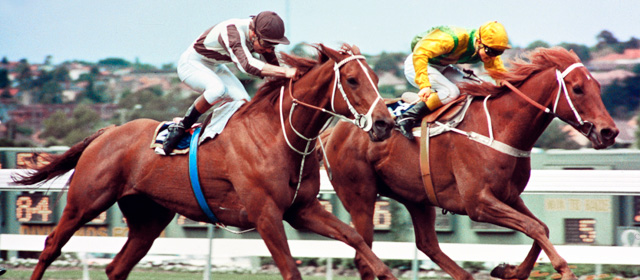 New Zealand's racing industry is getting a major boost from the government with a $72.5 million emergency support package, including $20 million to build two new all-weather race tracks and a further $50 million to the Racing Industry Transition Authority.
Half of the $50 million will be used to pay RITA's outstanding bills. The rest will go to racing clubs to keep them solvent while they recover from the effects of Covid-19. 
Work is also being fast-tracked to reduce the loss of revenue from international online gaming estimated to be worth $400 million a year and to help sports and community groups whose income has been reduced from lower gaming revenue due to the closure of pubs and clubs.
"We can't gild the lily. The racing industry has been hit by the perfect storm of Covid-19 while in a weak financial state and in the midst of a reform program," Racing Minister Winston Peters Peters said. "As a result, there is a genuine risk of insolvency and the industry losing the future gains of its reforms.
Peters said the Government intended to regulate the offshore gambling sector and could introduce onshore online gambling in New Zealand.