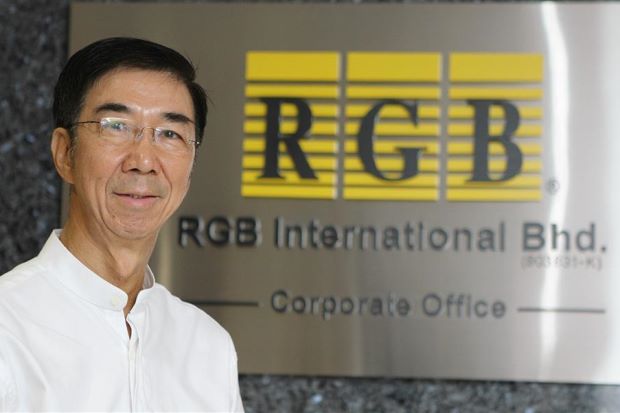 RGB International Bhd has a target to deliver around US$40 million worth of gaming machines in 2017, The Star reports.
The group is planning to make deliveries to the Philippines, Vietnam, Nepal and Laos, according to group managing director Datuk Chuah Kim Seah, quoted by StarBiz.
"We are delivering 600 machines to the Philippines, while for Vietnam, Nepal and Laos, we are sending 300, 350 and 200, respectively.
Chuah said the group is projecting double digit earnings growth in 2017, and is currently working to promote its range of gaming machines to India, Nepal, Bangladesh, Pakistan, Bhutan and Sri Lanka.
Chuah also said there was opportunity in Vietnam, now that two casinos are to be built in the North and South, which will also allow local entry.
Malaysia is also expected to be fruitful for the company, with sales in the country expected to increase from 50 to 100 units last year.
For the year ended Dec 31, 2016, the group posted RM 24.8 million (US$5.6 million) in net profit, with RM 253.5 million in turnover.