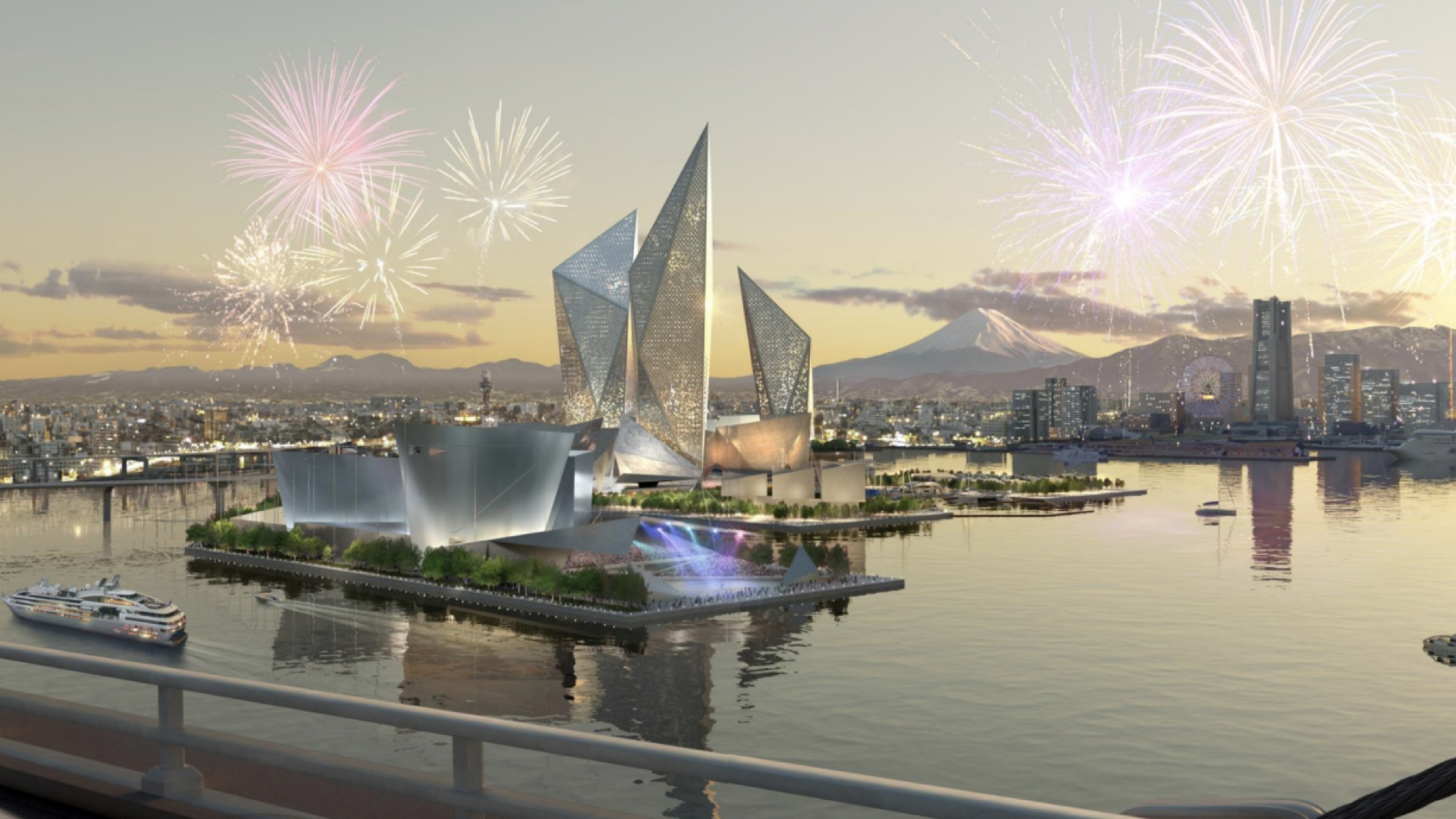 Sega Sammy Holdings reported a 135 percent leap in operating income if the final three quarters of the calendar year 2019, shortly after revealing new details about its bid for an IR license at the highly-competitive Yokohama location.
Sega Sammy's operating income in the nine-month period amounted to over JPY28 billion (about US$257 million). Meanwhile, net sales came in at almost JPY281 billion, which was itself a 12.2 percent year-on-year increase.
In the pachinko and pachislot segment, the company noted that the Security Communications Association (Hotsukyo) was still testing machines for the new regulatory requirements at a slow rate. Nevertheless, net sales were up 13.3 percent and operating income up 116 percent in this segment.
In the domestic resort business, that is Phoenix Seagaia Resort, accommodation packages focusing on the Kyushu region achieved 8.2 percent growth in sales.
However, as Sega Sammy has been ramping up its efforts to bid for an IR license at Yokohama, its expenses in this segment grew at an even faster rate, expanding operating losses in this segment to JPY2.3 billion.
In this context, Sega Sammy unveiled in late January some of its concept designs and partners for its forthcoming IR bid in Yokohama. Three specific partners have been revealed.
Working with Kyoto Kitcho, Sega Sammy is developing plans for an authentic, luxury Japanese restaurant and inn within the IR facilities.
A second partner is Katana Inc., a firm to assist in business planning and especially in marketing.
Finally, Foster + Partners of the United Kingdom has been retained as an architectural and integrated design collaborator.