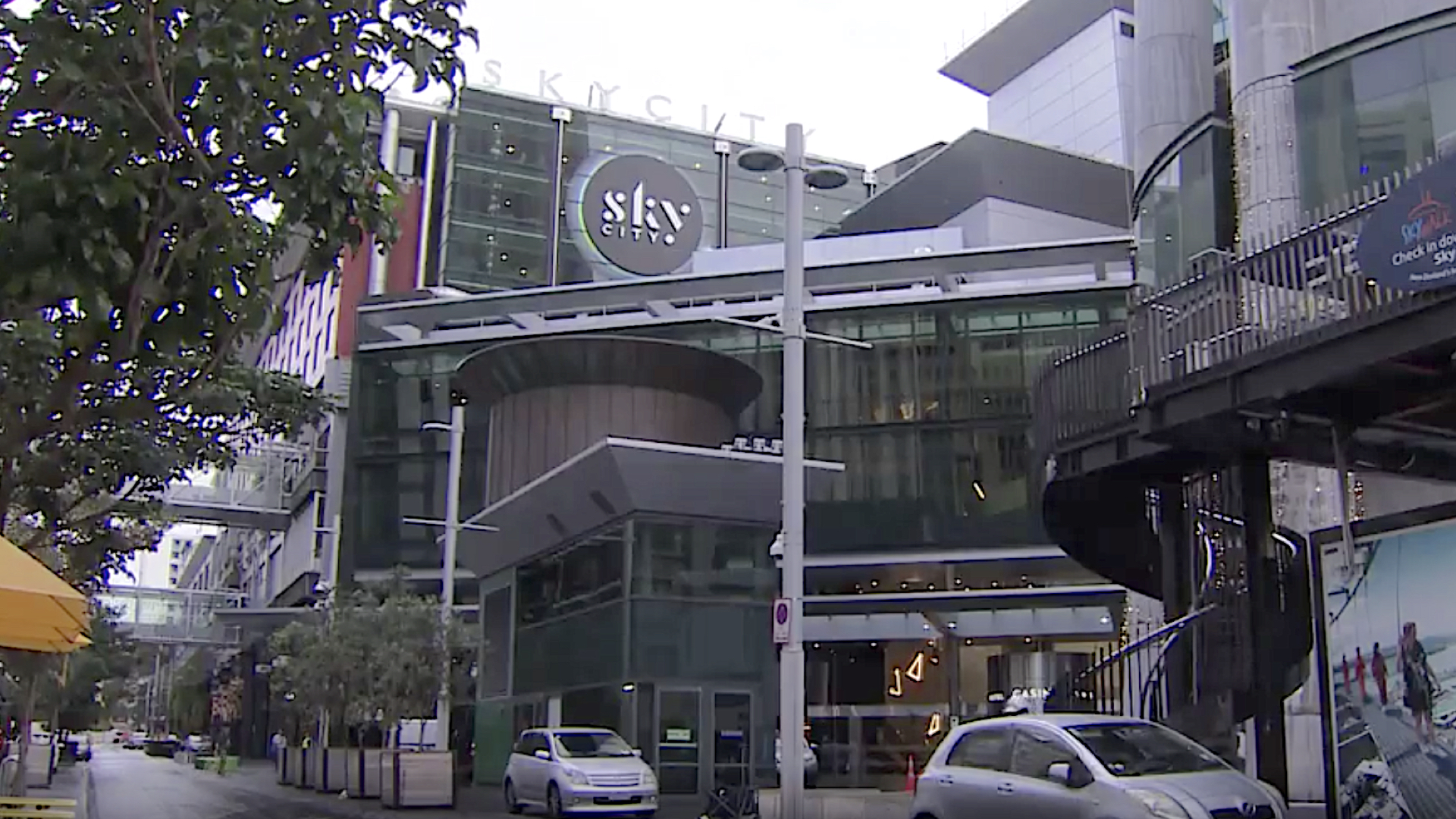 SkyCity Entertainment is facing some criticism for using its membership program as its contact tracing tool as it prepares to open up its casinos this week.
This means that as the doors open on Thursday, only those previously enrolled in its membership program will be allowed to enter, and those seeking to use its casinos will have to become members, putting their personal information into the firm's database and apparently becoming recipients of its marketing materials.
New members start on a ruby class then go to sapphire, gold, platinum, and VIP black, providing enhanced benefits at each level such as free car parking, drinks, food, and discounted hotel rates.
The Problem Gambling Foundation's Andree Froude told 1 NEWS, a local television station, "SkyCity do not need to use the rewards program as a tool to contact trace. There's many other apps and things they could use."
The New Zealand government is requiring that some form of contact tracing tool is employed in case any new Covid-19 infection clusters are identified.