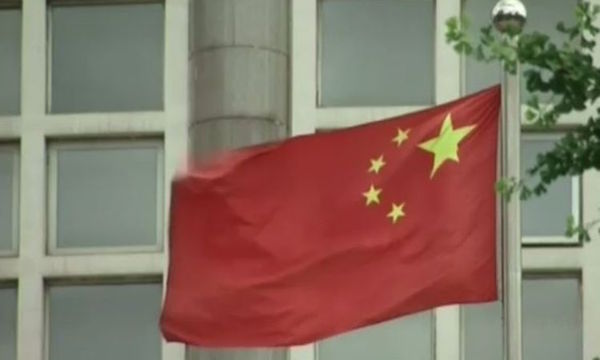 S&P Global Ratings has cut its forecast for China's economic growth next year and said overall expansion in Asia Pacific will be disappointing at about 4.7 percent.
The firm revised its regional growth estimate down from 4.8 percent previously and cited trade policy uncertainty for slowing investment. However, it added the threat of a sharp downturn in the next six months has receded.
S&P said, however, that it believes that policy uncertainty will remain high and a partial U.S-China deal is unlikely to fundamentally alter the medium-term dynamic of their economic relationship. "Uncertainty will continue to weigh on private investment and drag on overall growth," said Shaun Roache, S&P Global Ratings' Asia-Pacific chief economist. "Easier financial conditions may soften the blow but we do not expect a rerun of the robust upturn in capital expenditures we last saw in 2016-2017."
China's growth forecast has been revised down to 5.7 percent as financial conditions tighten again. In part, this is due to an unwillingness to resort to excessive stimulus, which should reduce the risks from high debt over the medium term. 
The performance of China's economy has implications for gaming growth across Asia, especially in the VIP market, which is highly sensitive to economic downturns. 
For Japan, S&P says the pillars of domestic resilience that have shielded the economy from the worst of the global trade cycle are weakening. Most important is household spending, which will be hit by the hike in the consumption tax as well as slowing jobs growth and lower real incomes.
It adds that India's growth continues to surprise on the downside, with a drop in core inflation signalling weak demand especially in the retail sector. The medium term continues to remain promising with growth of about 7 percent, it said.