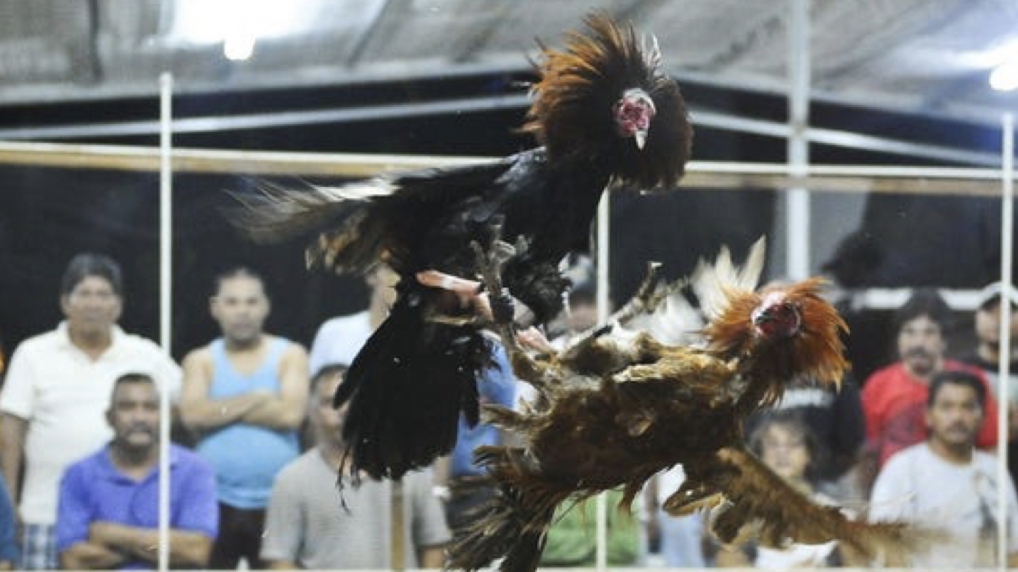 Animal Wellness Action has published a report alleging that a massive illegal transportation scheme brought thousands of fighting birds to Guam for years, undetected or ignored by the local authorities.
The report explained, "cockfighters from the US mainland made more than 500 illegal transports of fighting birds to customers on Guam. The records reveal the illegal trafficking of nearly 9,000 birds to Guam alone in a 33-month period – translating into an illegal shipment, on average, every other day."
"The shippers typically mischaracterized the shipped birds as 'brood fowl' or 'show fowl' rather than fighting birds in order to try to skirt the federal animal fighting law. Our investigation… makes it clear that dozens of shippers knowingly violated the federal law, in collaboration with the importers on Guam," the report continued.
On December 20 last year, the US federal ban on cockfighting was applied to Guam, ending decades of legal cockfighting in the country. Animal Wellness Action argues that cutting the transportation links is the key to ensuring that an illegal cockfighting network doesn't continue these practices.
"Stopping these shipments is a clear-cut, cost-free way to enforce the federal ban on animal fighting. It doesn't result in the imprisonment of any cockfighters or require any expenditures from Guam's government. But it has the effect of stopping the flow of thousands of birds destined for illegal fighting pits. Here's the bottom line: federal law bans cockfighting. The courts have upheld the federal exercise of authority as constitutional. Elected and appointed officials should respect the law," the report concluded.