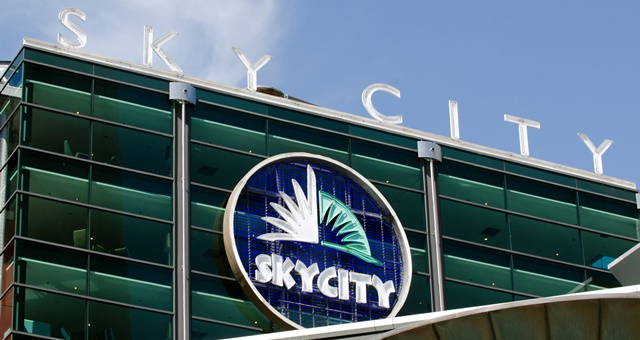 As New Zealand has entered its fifth day of a near-total lockdown, casino operator SkyCity Entertainment Group is on negative credit watch from Standard and Poors and many listed companies have canceled dividend payments or withdrawn forecasts.
It opened this morning at $1.78 after five consecutive rises last week from its all-time low of $1.30.  
All its hotels and casinos in Australia and New Zealand are closed and staff redundancies are inevitable CEO Graham Stephens has said.
Economists are warning that if the lockdown lasts longer the current period of four weeks, unemployment may rise rapidly to perhaps as high as 30 percent which Westpac's Chief Economist Dominik Stephens says that would be a depression not a recession.
Meanwhile, horse trainers who had hoped their industry would be classified as an essential industry have had their hopes dashed. Trainers had hoped they could keep exercising horses during the COVID-19 lockdown, but the Ministry of Primary Industries has now ruled that all horses must be spelled unless paddocks cannot be found for them.
Galloping and harness tracks around Cambridge, the center of the horse racing industry, closed on Friday and all others are expected to follow.