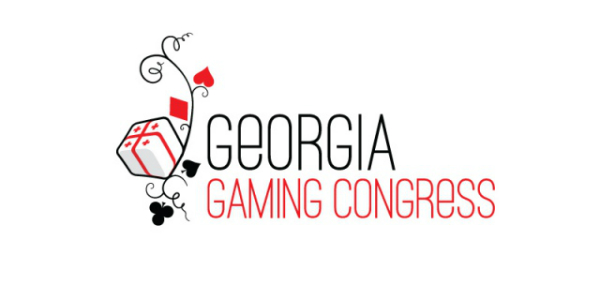 Stuart Ballan, founder and organizer of Global Lottery Messenger Forum (GLMF), will be speaking at the upcoming Georgia Gaming Congress in Feb. 25 2015.
The presentation will address the Lottery Messenger industry, with industry progress over the last 2 years, key market players, key models of market operation, forecasts and promising sectors, and more.
Stuart Ballan will be drawing insights from his current role at Counting House, as well as his experience with the many clients in the Lottery Messenger industry worldwide.