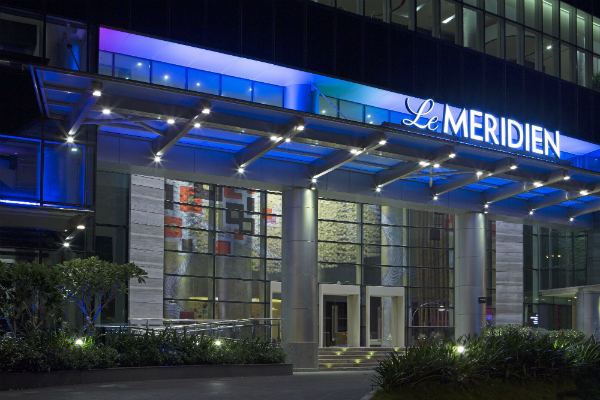 Success Dragon International Holdings Ltd has announced it has decided to terminate a business cooperation contract with the Le Meridien Hotel in Vietnam.
In January, the company terminated its agreement with One Opera Hotel, and said it would revise its cooperation with Le Meridien Hotel after experiencing 'unexpected difficulties in obtaining requisite business certificates'.
The business cooperation contract with Le Meridien was terminated by mutual consent on March 27, 2017.