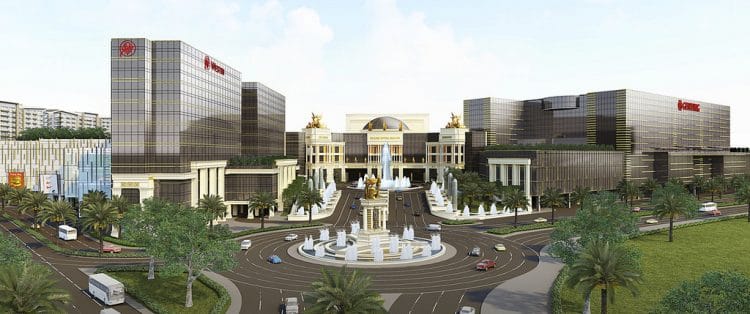 Hong Kong-listed Suncity Group has just signed an operation and management (O&M) agreement with Westside City Resorts World Inc. as part of its co-development agreement to operate a new hotel-casino in Entertainment City.
The O&M agreement took effect on May 4, 2020, and will be valid until July 11, 2033, and is one of the last remaining conditions under the co-development agreement which will allow Suncity to take up the reigns of the Manila integrated resort. 
"The O&M agreement is among the transactions contemplated in the co-development agreement, executed on October 28, 2019, between Suntrust and Westside," said Suntrust Home Developers Inc in a filing. 
Suntrust, which is 51 percent owned by Suncity, will be the sole and exclusive operator of the main hotel-casino at Westcity City Resorts World – a five-star hotel with at least 400 rooms, a casino with 400 gaming tables, and 1,200 slot machines. 
Under the agreement, Suntrust will be given the entirety of the gross revenues generated by the main hotel-casino, however, 1 percent of VIP revenue and 3 percent of slot machine and mass gaming tables will go to Westside.