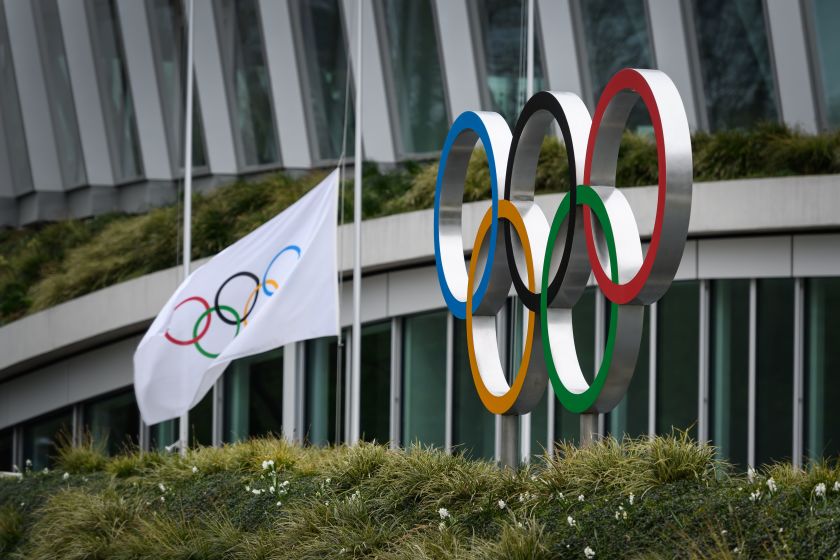 The 2020 Olympic Games will be postponed by one year, said a member of the International Olympic Committee Dick Pound. 
"On the basis of the information the IOC has, the postponement has been decided," said Pound to USA Today. 
"The parameters going forward have not been determined, but the Games are not going to start on 24 July, that much I know."
While the IOC has given itself four weeks to decide whether or not to postpone the games, the IOC member said the decision will be announced soon.