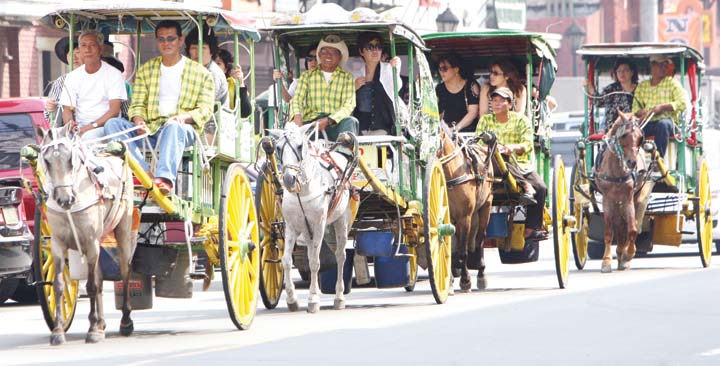 Tourist arrivals to the Philippines are expected to grow 10 percent to 6.6 million in 2017, says property consultancy Colliers International Philippines.
"The growth of the Philippine tourism sector will be sustained by the influx of visitors from the country's traditional markets such as South Korea, USA, Japan, and China. The four economies account for nearly 60 percent of annual tourist arrivals in the country. Warming relations between the Chinese and Philippine governments should result in more Chinese tourists," said the property consultancy.
"Outlook for Philippine tourism remains bullish and this encourages hotel developers to ramp up construction of accommodation facilities throughout the country," noted Chris Wells, Colliers International Philippines' consultant for hotels and leisure services.
The consultancy expects developers to add around 4,000 new hotel rooms in Metro Manila this year, with a third of new supply coming from Okada Manila in Entertainment City.
It is also expecting occupancy rates in Metro Manila to stay around 65 and 70 percent over the next 12 months, with around 6.6 million foreign tourists expected to visit the country this year.